We had a fantastic weekend at the Arizona State Florist Expo hosted by the Arizona State Florist Association. We saw many wonderful designs and got to talk to some of our Flower Shop Network members. Here are some pictures from the event.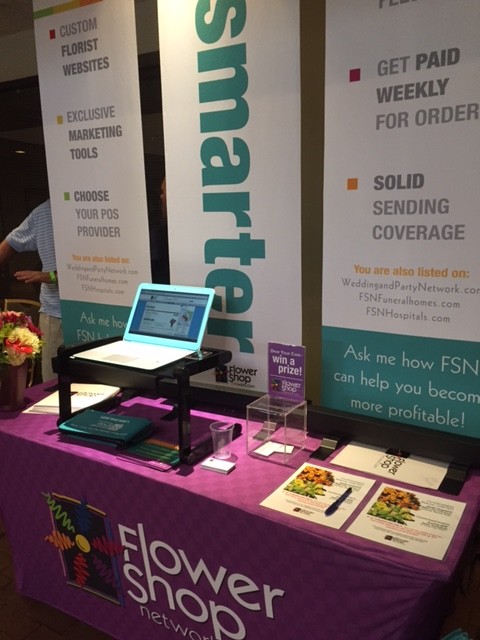 Our wonderful table at the expo!
We had this lovely arrangement at our table.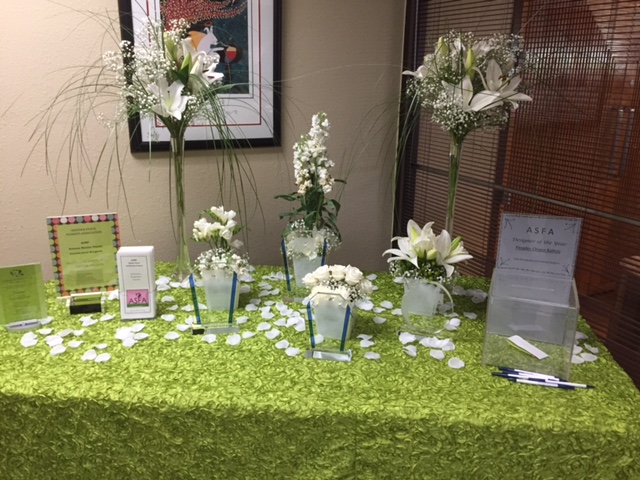 Some beautiful arrangements.
Here is one of the many wonderful designs at the expo.
Florist meet and greet during sessions.
We were so happy to have been a part of this fantastic expo! We look forward to what next year will bring! Keep up with our Facebook page to see where we will go next!