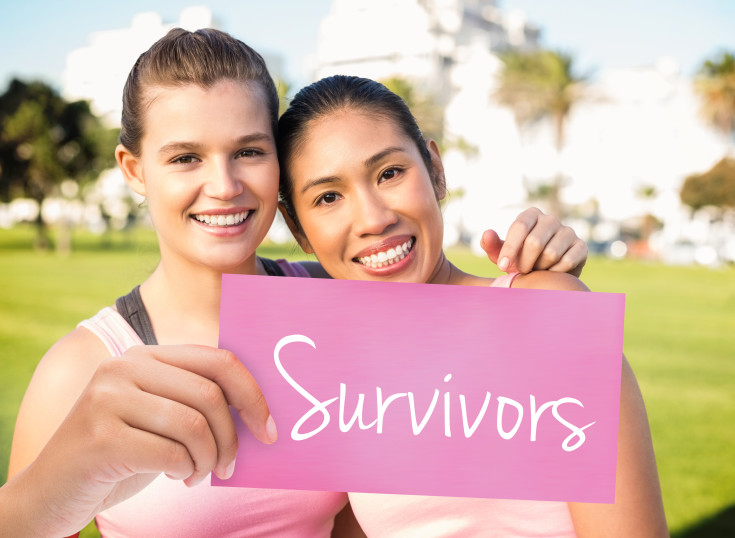 Sunday, June 5 is National Cancer Survivors Day, an annual celebration of life held in hundreds of communities nationwide and around the world. It is a celebration for those who have survived, an inspiration for those recently diagnosed, a gathering of support for families, and an outreach to the community. Send a beautiful flower arrangement to friends and family members that have been affected by cancer to show them your love and support on this celebratory day.
Celebrate Life
This is a day for everyone, whether you are a cancer survivor, a family member, friend, or medical professional. It is a time to celebrate milestones and inspire others.
A fresh bouquet of flowers is the perfect gift to bring happiness on this joyful day. Send flowers that convey a very special and personal message. Take a look at the list of flowers and their symbolism below. Choose flowers that embody the character of the survivor or your feelings about the cancer survivor. Your thoughtful gift is guaranteed to bring a smile.
    – Bird of Paradise – joyfulness
    – Cactus – endurance
    – Red Roses – admiration
    – Echinacea – strength
    – Gerbera Daisy – purity & strength
    – Lavender Heather – admiration