FSN recently had the pleasure of talking to Jim Endicott, owner of Flowerama in Ft. Collins CO, about how they keep their customers happy and coming back for more.
What does your flower shop do best?
"Customer service and attention to each customer. We are a smaller shop so that's kind of where our niche is. We try to provide product that's a little different than the average shop, especially in our dish gardens and gift lines. Customers have come to expect a wide variety of items to shop for in our store: from plush to candles, dish gardens to other little gift items. We try to select things that you wouldn't find in a big box or grocery store."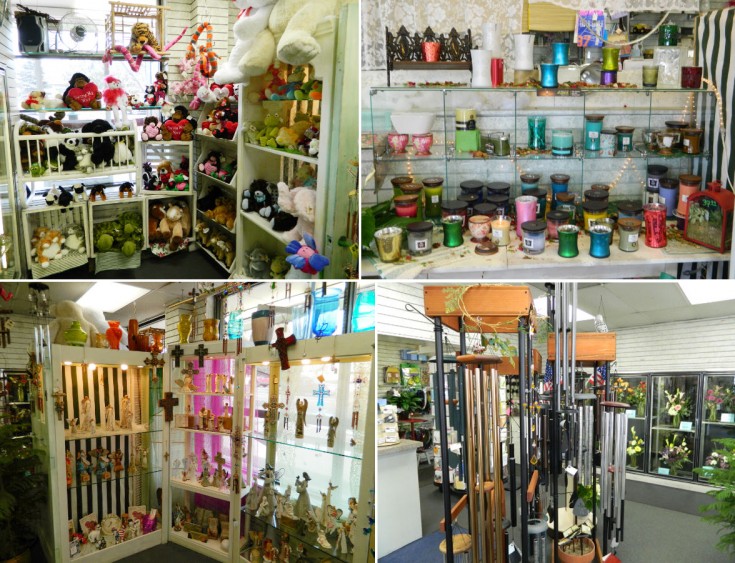 Do your customers respond to this?
"We think so, mainly because they can't find them anyplace else. For instance, our garden flags and spinners from Premiere Kites. We're the only one in the area that carries those products. And when we carry it, we like to have a good selection."