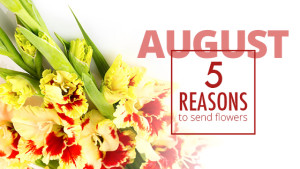 August gives us many reasons to celebrate those we love. Whether it be just because, to celebrate a birthday, or to congratulate someone, the reasons are truly endless! Flowers are the perfect gift for every occasion because they are guaranteed to bring a smile. Here are some special holidays you can celebrate in August!
1) International Friendship Day – August 7th
It is not every day that we get to thank our friends for the support and love they have shown over the years. The first Sunday in August is your chance to surprise a friend with a beautiful flower arrangement! They will feel extra loved knowing that you were thinking about them.


2) International Forgiveness Day – August 7th
Flowers are known for dissolving disputes and rekindling friendships. Take a step towards forgiveness by sending a flower arrangement on International Forgiveness Day. Your grand gesture will leave a lasting impression and will hopefully get the relationship back on track.


3) Middle Child's Day – August 12th
Everyone knows that the middle child of a family tends to get overlooked. They are always compared to the oldest child and never given as much attention as the youngest. If you know someone that has had to struggle with being a middle child, show them that they are special to you by sending them flowers!

4) Back to School
Send your children or nieces and nephews back to school with a big smile on their face! A beautiful flower arrangement made especially for them will help get rid of those first day of school nerves. It may seem like a small gift but your support will mean the world to them!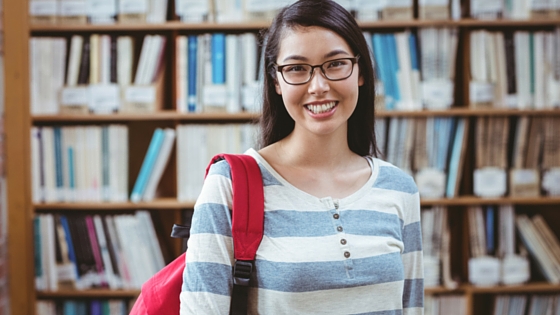 5) Just Because Day – August 27th
The greatest gift is that which no one expects! Let your lover or a relative know that you are thinking about them by sending flowers on Just Because Day. This special day calls for acts of kindness. Sending a gift without a reason is the perfect way to spread happiness and cheer!
Head to your local florist and find the perfect arrangement for the occasion of your choice!