Patti Jones is retiring! I don't know whether to congratulate her and excitedly jump up and down on her behalf or cry and bemoan the fact that we won't get to see her shining face in the halls anymore. In reality, I'll probably do a bit of both. Scroll down for some photos of the party and all the hugs and laughter that were shared.
Meet Patti. She doesn't normally stand around holding delicious cake. That's something she's doing for today only.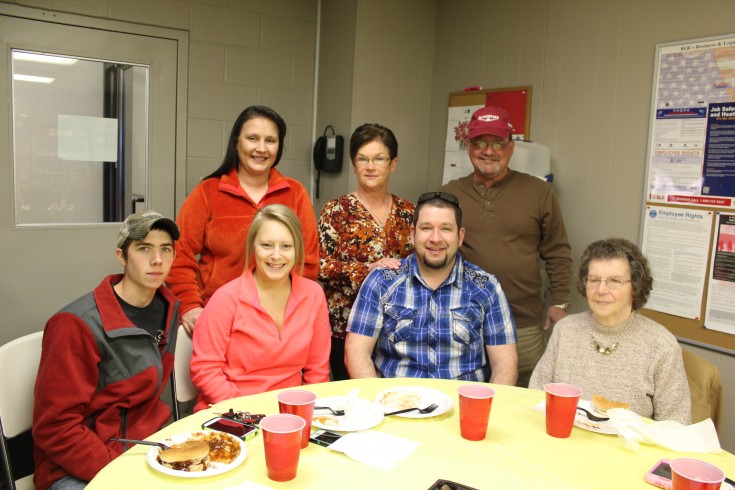 This is Patti enjoying lunch with her family at the Flower Shop Network offices.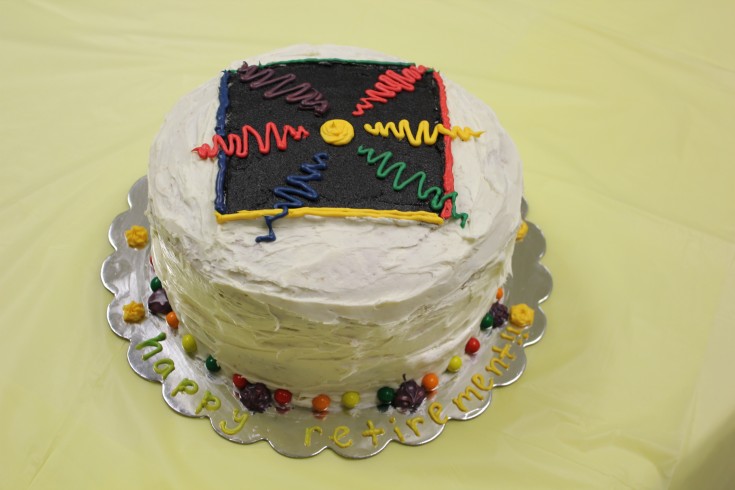 The Flower Shop Network logo in delicious cake form! YUM!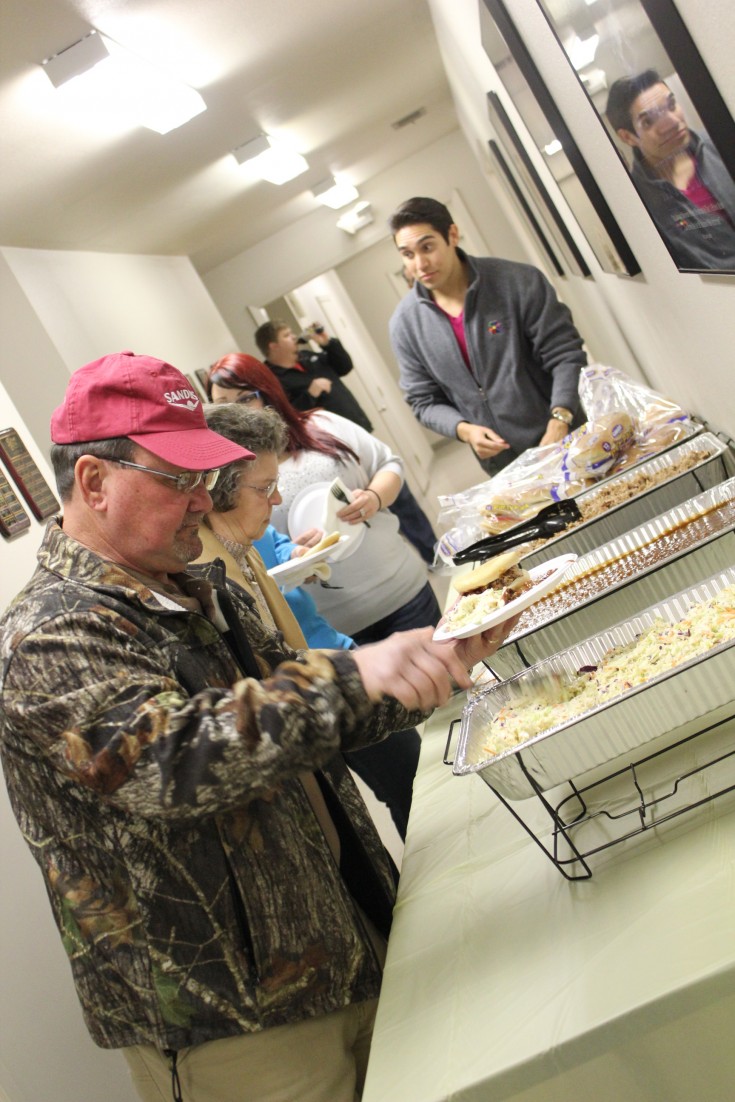 A nice, orderly line for the BBQ. It's obvious they hadn't tasted it yet. If they had, they would have been knocking each other over and clamoring for all they could fit on their plate … or maybe that was just me.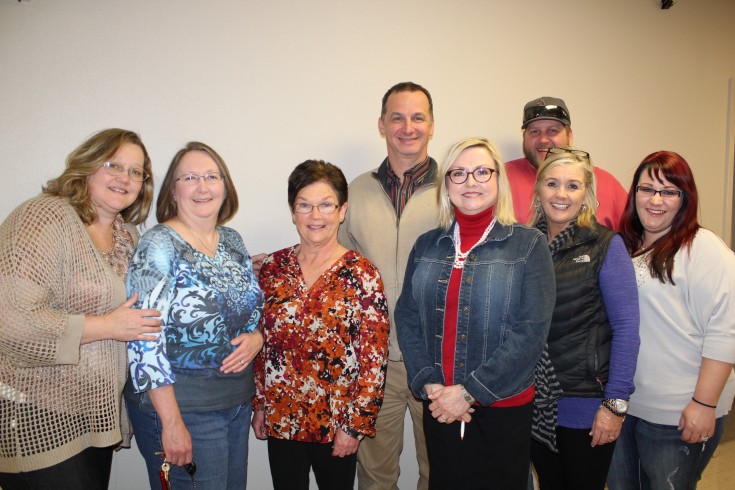 And here is Patti with her FSN/FGmarket family. A sea of smiling faces.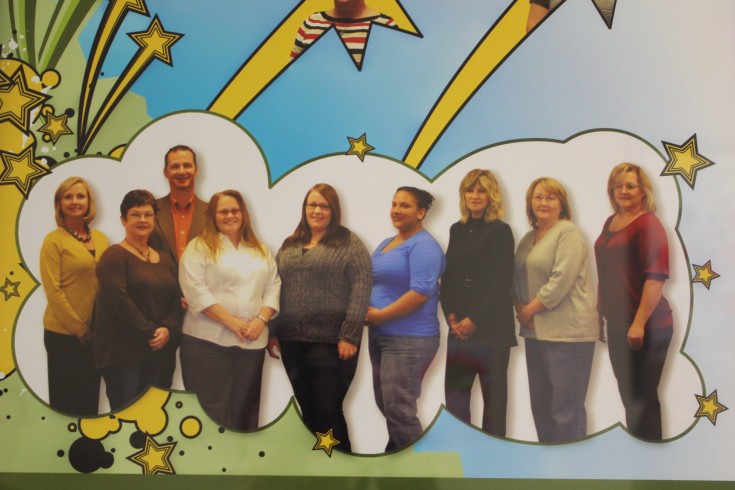 A little blast from the past of FGmarket hanging on the walls of FSN.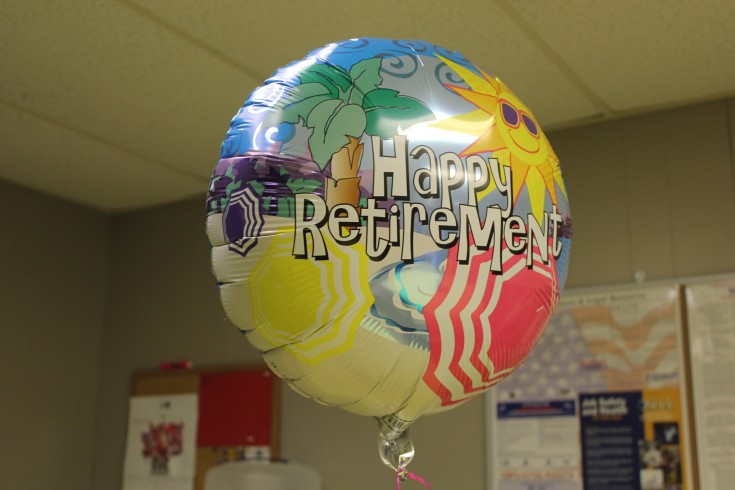 Happy retirement, Patti! We'll miss you!