At Flower Shop Network, we never let a day of fun and entertainment pass us by! This Halloween is no different, and we had quite a few people participate in our annual costume contest. From pop culture to historically hilarious, high brow to powerfully pun-y, we pulled out all the stops! Scroll on down to see the hordes of insanity invading the FSN halls!
No, that's not a man with pipe-cleaners growing out of his face. It's an extremely hairy FSN logo! Excellent costume, Kier!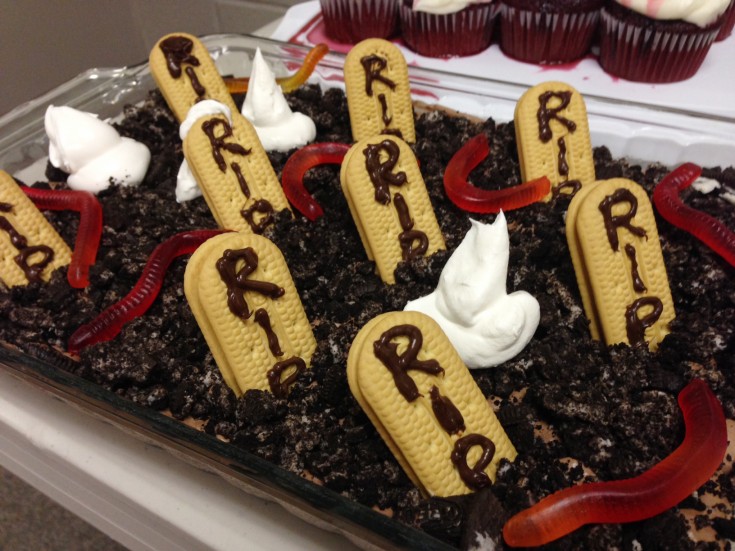 Cookies and candy. Does it get any deader, I mean better, than this?
Hulk Hogan AND Wolverine? Wow, not sure one post can handle so much machismo. THAT'S JUST CRAZY, BROTHER! [Read more…]