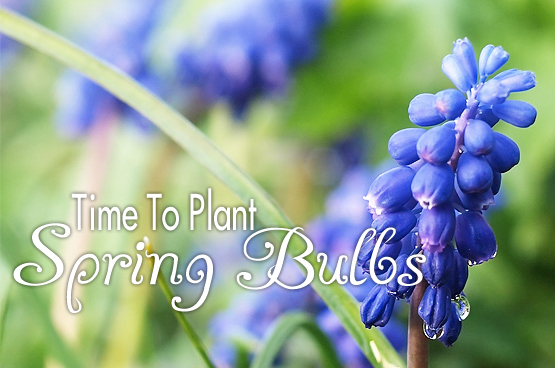 As we move into the cooler seasons of winter and fall, we all will miss the beauty of nature's colorful canvas, painting our landscapes and gardens. Yes, flowers will be gone soon, but by acting now, you can ensure your garden flowers will be first to show their flashy heads next spring!
So this is a reminder for those of you looking to enhance your garden for 2012 or are just starting from scratch, now is the time to get to planting your spring bulb plants. These include: daffodils, hyacinths, crocuses, and many more! To learn more about bulb flowers, check out our article about planting spring bulbs.
Of course, colder months don't have to be totally bleak. Order a cheery bouquet of colorful flowers from your favorite florist to enjoy inside while we wait for our bulbs to spring up next year!
If you have any questions, don't forget our wonderful Ask The Plant Expert resource.