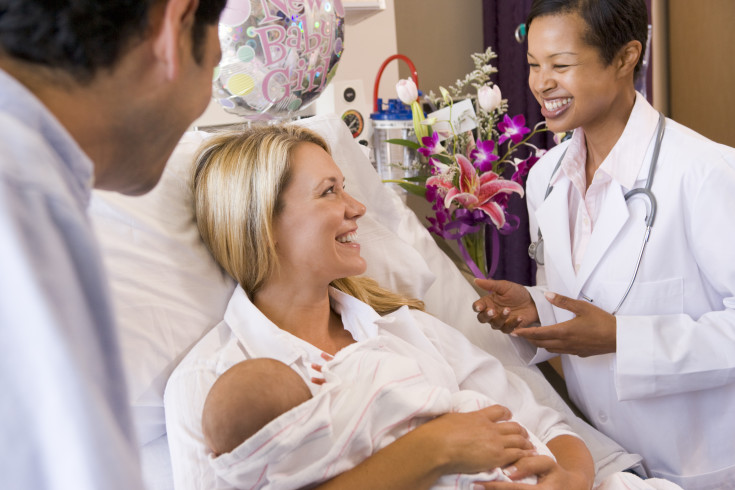 A couple instantly realizes that their lives are forever changed once a new baby is born. The responsibility of caring for a new life is exciting and overwhelming. During this transitional time it's important that you show your support and love to the new parents!
Flowers serve as a wonderful gift of encouragement. Their refreshing scent and beauty bring joy and happiness! Here is everything you need to know about sending new baby flowers.
When should I send a new mom flowers?
Since you won't know the exact date of delivery, many people choose to wait until they have heard the news that the expecting mother is going into labor to order an arrangement. Ask your local florist what flower options there are for same-day delivery.
Some people suggest sending the flowers to the home of the new mother so that the parents have less to transport from the hospital. Choosing to have the flowers delivered to their home gives you the option of ordering the flowers in advance.