This incredibly sweet story was shared with us by Maryjane's Flowers & Gifts, Berlin NJ.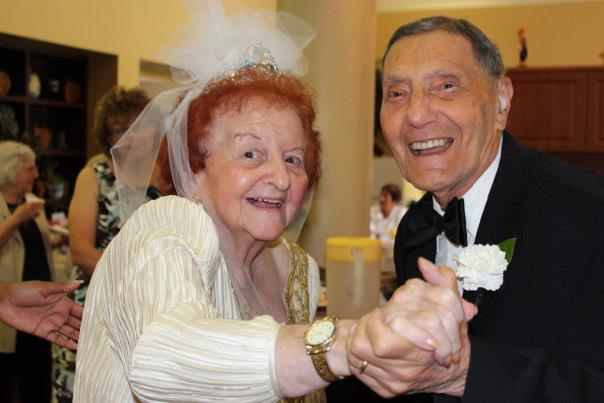 Being a florist is a very fulfilling job because you get to help people celebrate the most important and special occasions in their life. That was just the case for Sandra Hooper of Maryjane's Flowers & Gifts in Berlin NJ. She was asked to help a couple at an assisted living center celebrate their 65th (no, not a typo!) wedding anniversary.
Sandra was given a copy of their wedding portrait and was able to copy the original wedding bouquet almost exactly. What memories that must have stirred up!
Here you can see the beautiful bride and her wedding bouquet remake of the original. "She said it couldn't have matched it better!!!"
[Read more…]