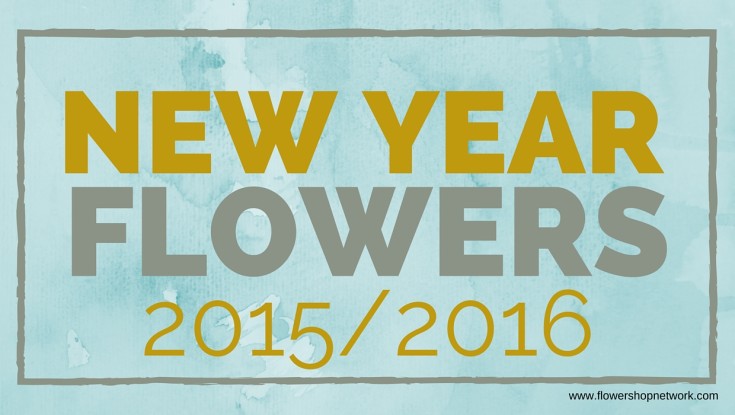 Start the new year off right with a beautiful floral arrangement. Whether you are throwing a "Great Gatsby" New Year's Eve party or wanting to surprise a loved one, now is the time to celebrate with flowers!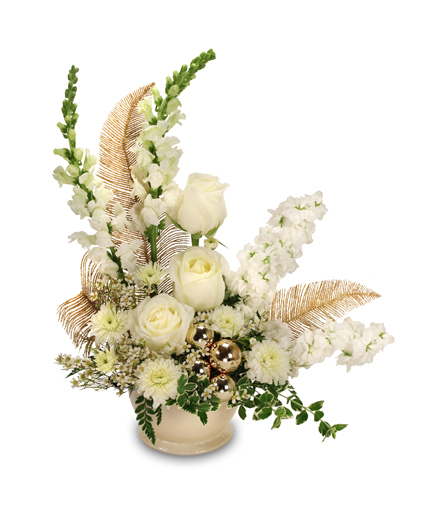 Glam Decor
This year, you want to ring in the new year with an all out party and a beautiful arrangement can add the finishing touch to your glamorous party. Have your florist add elements of golds and even feathers to give your shindig a little chic style.
A New Year Gift
Want to be the first to make someone smile this new year? Surprise a loved one or a party host with a lovely bouquet for their home. This simple gesture will make this new year feel extra special!
Simple Card Messages
Writer's block? No worries! Here are some message ideas to pair with your arrangement!
May this new year be filled with more laughter and great memories!

Wave 2015 goodbye, because 2016 is going to be awesome!
Wishing you a most happy new year!
Head to your local florist for a beautiful floral design today! New Year's Day is Friday, January 1, 2016.