When we think of flowers blooming our minds typically go to spring and summer, but now it's time to trade in those blush and pastel tones for rich reds and lively orange hues. In their vibrant blooms and pleasing scent, the flowers of fall portray the warmth of the season.
Choosing flowers that are in season come at a more affordable price because they are easily available. Whether you are looking for the perfect wedding flowers or simply want to spruce up your home, here is a list of ten beautiful flowers that are in season this month.
1) Alstromeria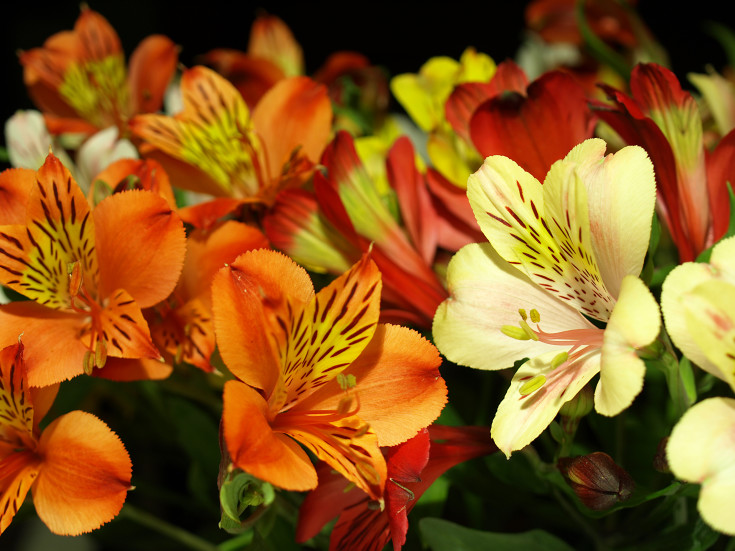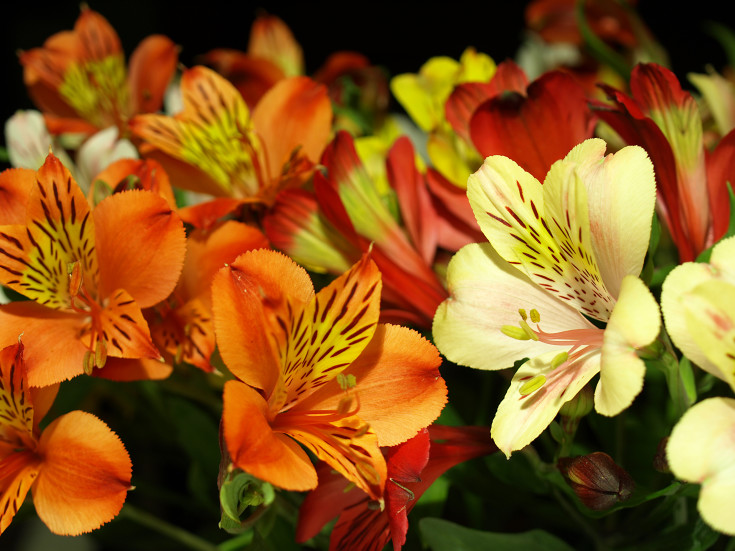 2) Gerbera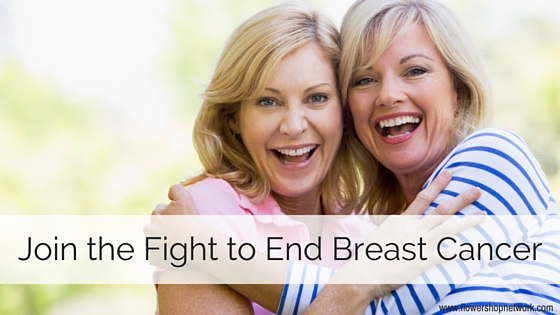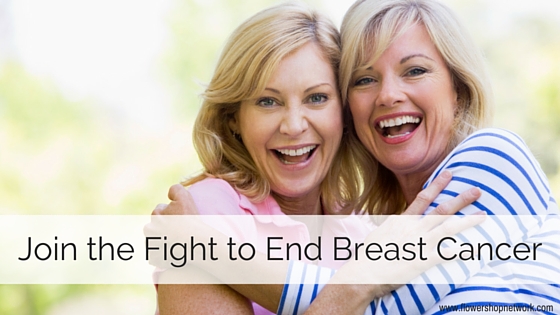 Did you know that 1/8 women will be diagnosed with breast cancer in their lifetime? Breast cancer is the most commonly diagnosed cancer among women and is claiming the lives of 40,000 women each year in the United States alone. These numbers are staggering and show the need for change. October is National Breast Cancer Awareness Month and there are many things you can personally do to join the fight.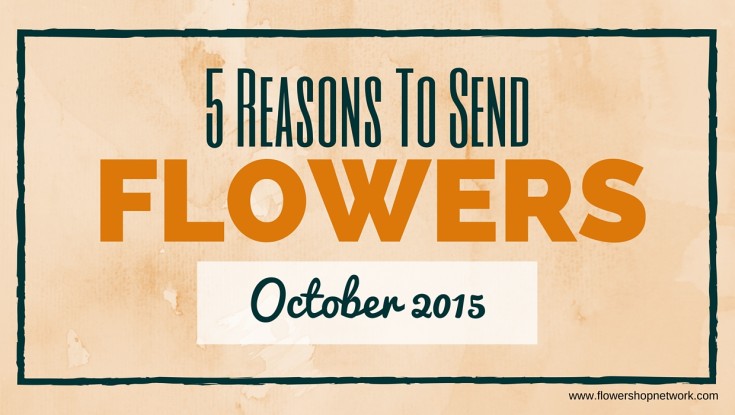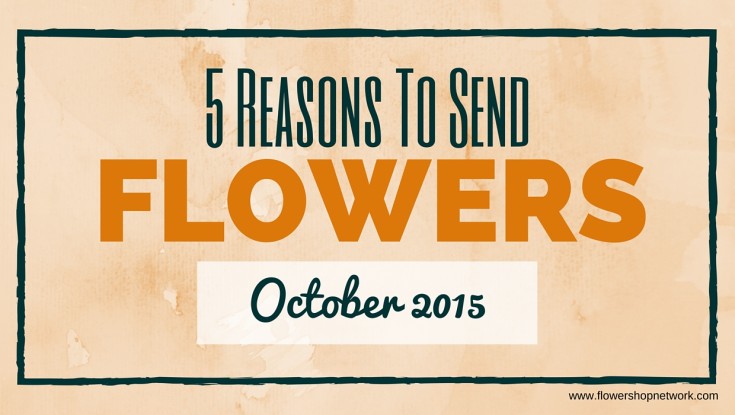 We all know about Halloween but that really isn't the only holiday to celebrate this month. Here are five other reasons to send flowers in October!
1. World Teachers' Day – October 5th
Primary, high school, and college teachers–let's celebrate them all! Teachers are a key component in the education of our children and deserve a big "Thank You." A small arrangement with gerberas, sunflowers or roses would be great to gift that very special teacher.
2. You Matter To Me Day – October 7th
Take time to show your appreciation for the special people in your life. Perhaps your husband or wife, parents, children, a neighbor, or a friend. Let them know how much they truly matter, "because everyone matters to someone and someone matters to you."
3. Get To Know Your Customer Day – October  15th
This is a chance for all business owners to interact a little more with customers. Show appreciation for their help in making your business a success. A great idea to give back is to give a flower arrangement away to a lucky customer!
4. National Boss Day – October 16th
A good relationship with the boss is always the start of a good work environment. This day was created to strengthen the relationships between employer and employee. A great way to celebrate this day is by giving flowers! An arrangement of mature roses or a mini-plant to display in an office are great choices for this occasion.
5. Mother-In-Law Day – October 25th
Without our mother-in-laws, we wouldn't have our spouses! Take a moment today to thank these wonderful ladies with a beautiful flower arrangement and create a deeper connection–a more special bond.
Flowers can be sent any day of the year! Don't wait for a specific holiday to get here when you can delight the special people in your life today. Head to your local florist, where infinite reasons for happiness await!