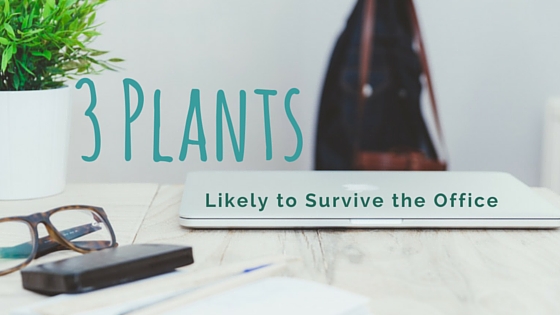 I am now the proud owner of a Phalaenopsis Orchid.  My husband bought this gorgeous plant for my desk.  The first weekend I left it, I knew I was going to come back to a dead plant.  So far, it has survived.  I've decided to name it Ollie the Office Orchid, and it has inspired me to write about other plants to brighten your office space.  
Heartleaf Philodendron
The Heartleaf Philodendron is easy to care for and is a classic houseplant.  The luscious leaves are heart shaped, and it can be grown in a pot or hanging basket.  It likes to climb, so it will need a stake or trellis if in a pot.  This is a low maintenance plant that can survive in low light with a moderate amount of water.