We had a fabulous time at the West Texas New Mexico Florist Association Convention in Amarillo, Texas this past weekend. There were some wonderful designs and great events! Here are some pictures from the convention.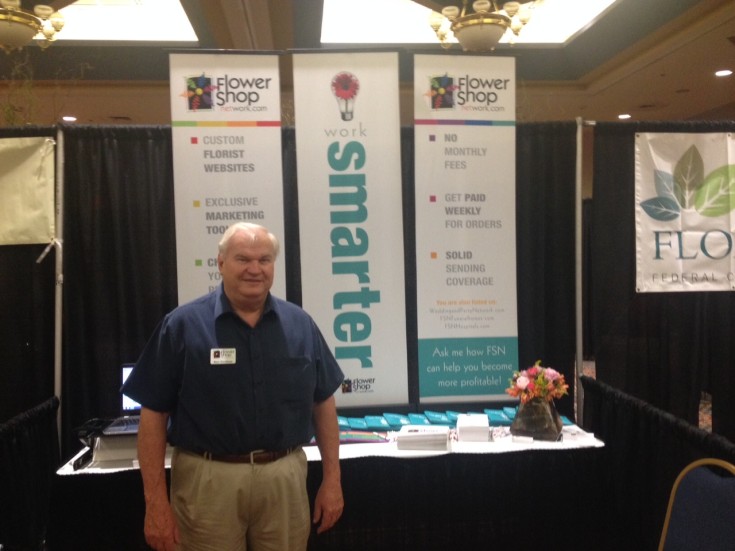 Our FSN Account Manager Ken Cochran ready to talk with florists at the FSN booth.
There were some great sessions and events this year!
A wonderful choir on the Sunday morning of the Convention.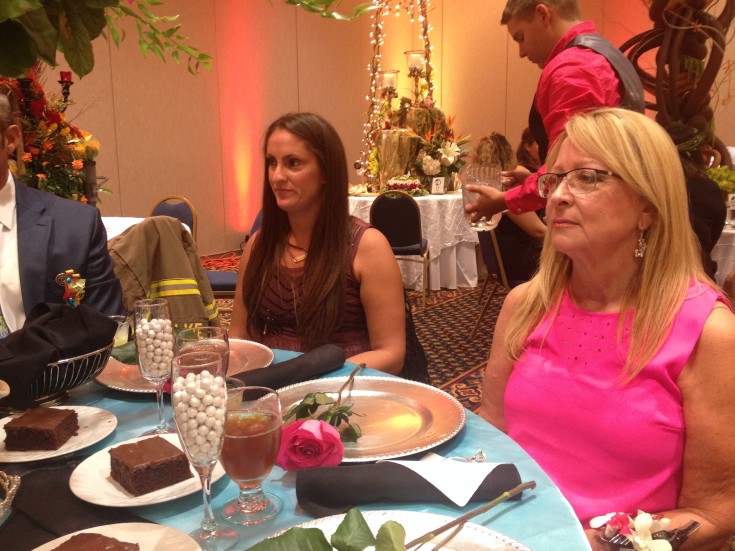 The dinner awards banquet with beautiful designs in display!
We can't wait to see what next year's convention will bring! Check our Facebook to see where we will go next!