We spent our weekend at the Tennessee State Florist Association Convention in Franklin TN. What a show it was this year! So many unique designs to recharge florists with all the creativity to last all year!
How often do you get to be surrounded by as much world-class floral design as you can handle for multiple days?! Not only the presentations, workshops and competitions, but even the dinners are full of eye candy! Every where you look, no two centerpieces are the same!
Don't think the amazing table top designs stop there!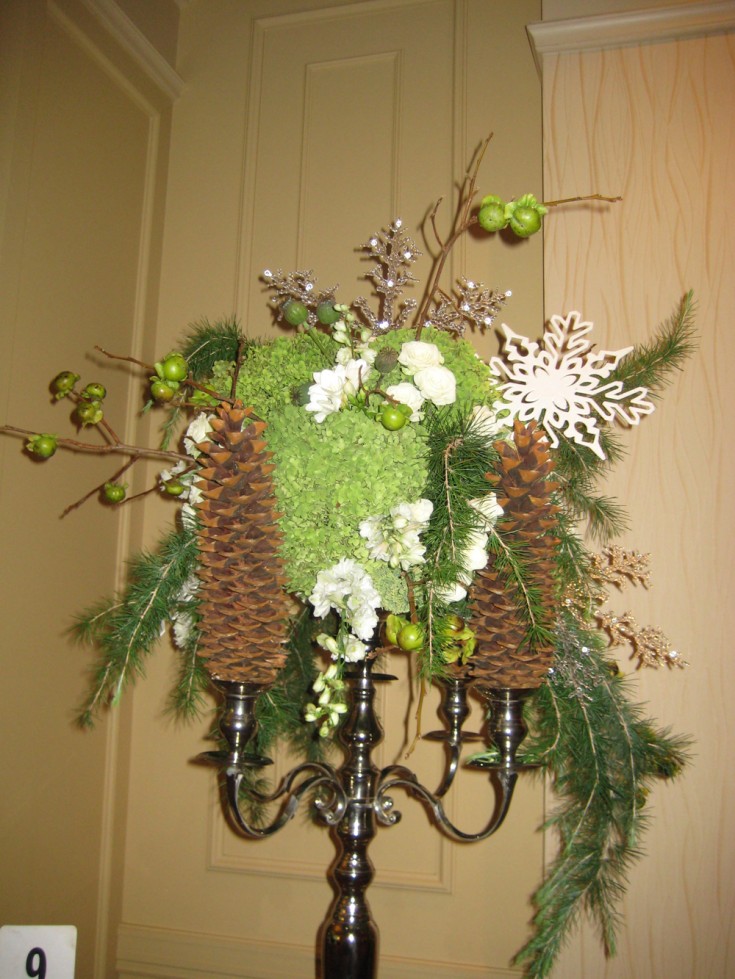 The Table Top Design Competition was a huge success. Designs absolutely jaw-dropping. As you can tell from the photos above, the contest used a winter-holiday theme and the floral artist all showed us a different take on it.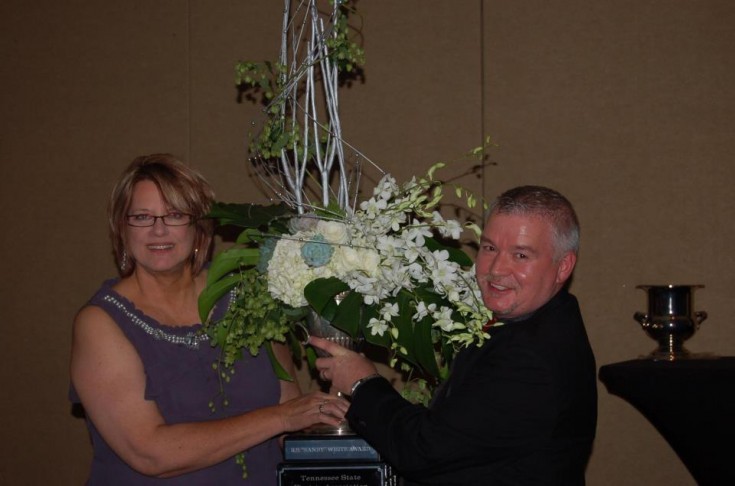 Big Congratulations to Rae Griffith of True Color Artistry in Springfield IL. Rae is the 2012 Tennessee Designer of the Year.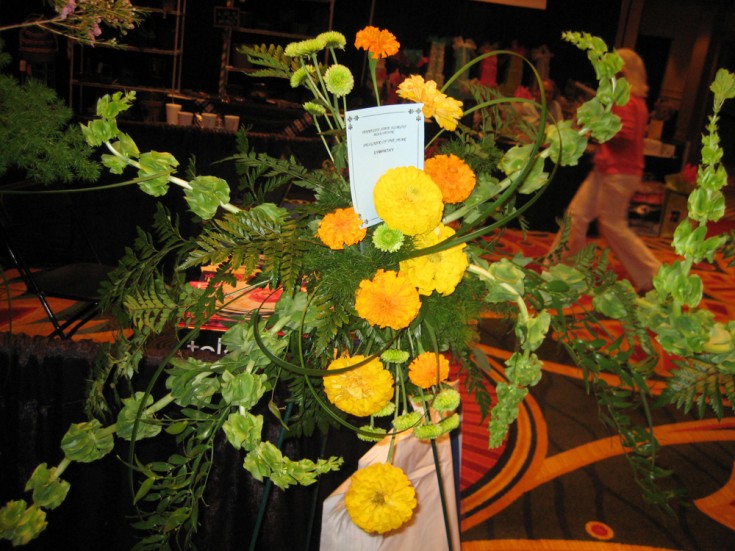 Above is Rae's design for the Funeral Flower category for Designer of the Year! Excellent work!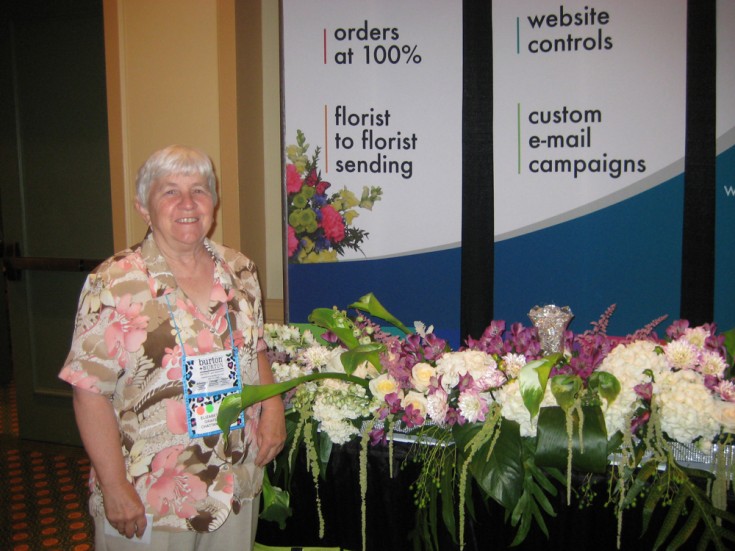 Ms. Betsy Grafe from Grafe Studios in Chattanooga TN designed the outstanding arrangement for the Flower Shop Network trade show booth! It's one of our absolute favorites! She also this year's winner of the prestigious Iris Cup. Way to go Betsy!
Check out all of our pictures from the Tennessee State Florist Convention in the photo gallery below: