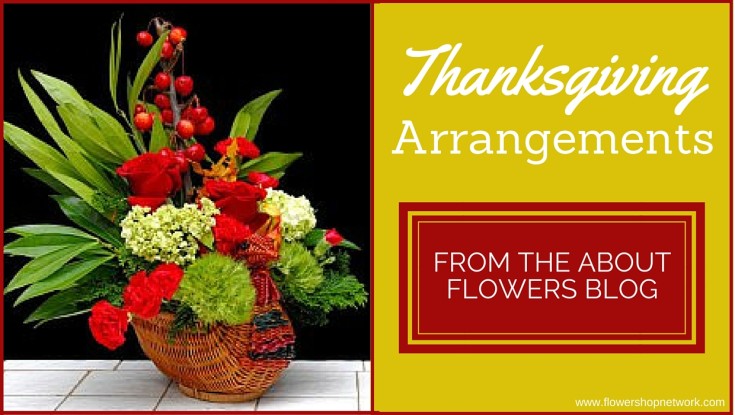 Still looking for the perfect Thanksgiving arrangement? Here are some truly creative designs, of turkeys and cornucopias with flowers, from our friends at SAF's blog, aboutflowersblog.com.
Turkeys and Cornucopia
by Stephen Rittner
Two major symbols for Thanksgiving are Turkeys and Cornucopia. It is amazing and fun to combine these symbols with flowers for wonderful floral designs for the holiday.

Benjamin Franklin suggested that this wonderful and tasty bird become a national symbol. Unfortunately for the turkey it didn't make the cut, losing to the bald eagle, and instead became our favorite food for the Thanksgiving holiday. A famous myth of the Thanksgiving holiday is that turkey was served for the first Thanksgiving. We don't know if that was really true. It could have very well been goose, or something else. Turkeys throughout the continent are advocates of this "first goose" theory … along with promoting ham or even salmon for the holiday. Regardless of turkey politics, your guests will definitely enjoy not only the culinary turkey but also floral designs that incorporate the turkey as a visual symbol.

A wicker container in the shape of our favorite holiday bird can be the source of many festive floral designs…..
To read the full article click the link below! And don't forget to ask your local florist for an amazing Thanksgiving arrangement!