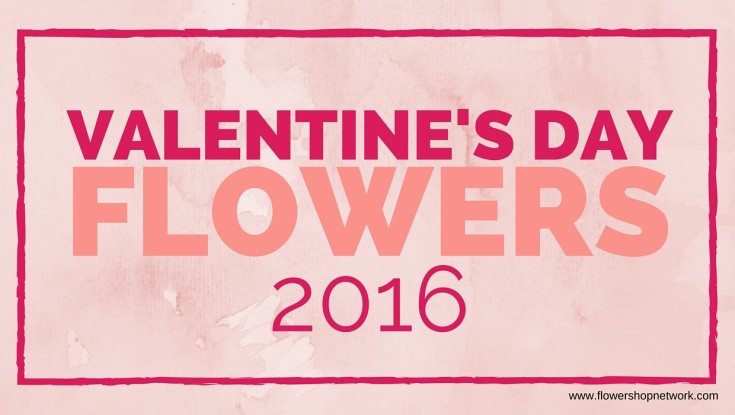 Valentine's Day is just around the corner and now is the perfect time to call your local florist and order your flowers! Don't know what arrangement to get your loved one? Here are some ideas!
Friendly Florals
You can go classic and choose roses or carnations as arrangements for that special someone! Want something that will 'wow' your loved one? Consider a beautiful bouquet of garden roses or delicate peonies!
Desk Greens
Surprise someone special this year with a plant that can decorate a desk! Succulents are easy to care for and look beautiful too!
Simple Card Messages
Need writing help? Here are some sweet and simple card messages for Valentine's Day!
For my dear friend, who is beautiful inside and out! Happy Valentine's Day!

Happy Valentine's Day to the most special person in my life!
 There aren't enough flowers to express how much I love you, but these are the most beautiful! Happy Valentine's Day!

Head to your local florist and get someone special a Valentine's Day bouquet!