Valentine's week is in FULL SWING right now. (If you haven't ordered your flowers yet, what are you waiting for!?) Local florists all over the country have decked out their store interiors in all the colors of love. Red hearts, chocolates, stuffed animals and, of course, flowers abound! We asked our florist friends on Facebook to give us a peek into their stores.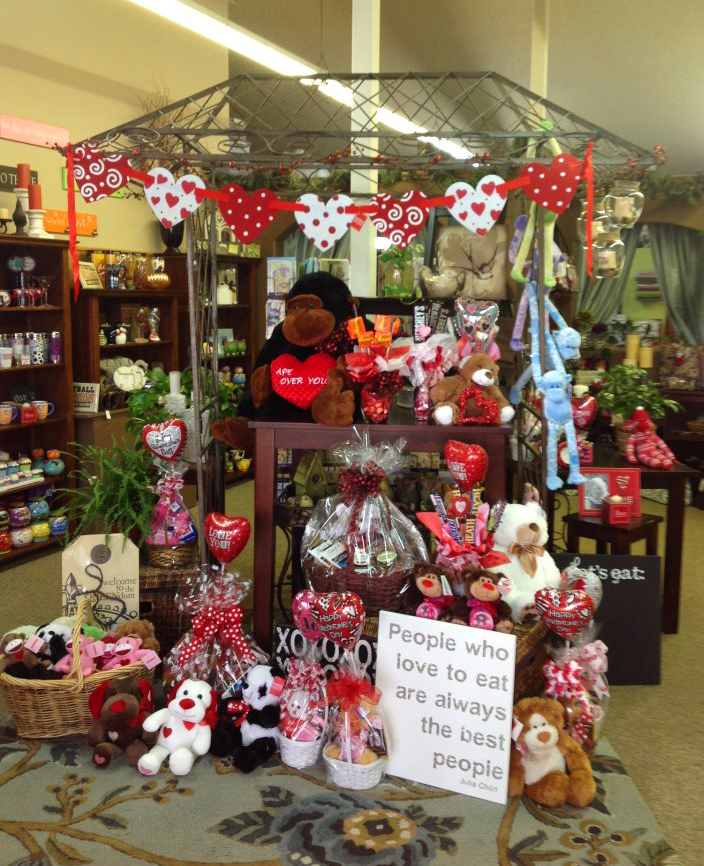 The Valentine's Day interior of La Pine Florist, La Pine OR
—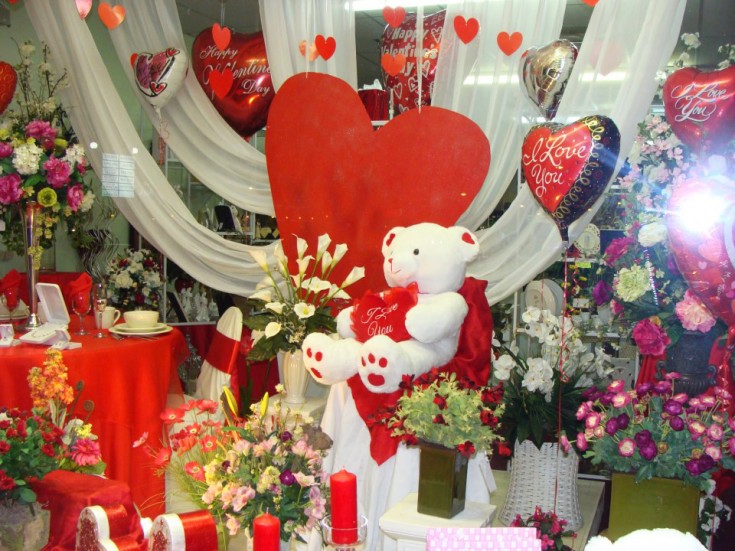 Who doesn't want to visit this Valentine's Day wonderland at East Coast Florist, Chelmsford MA?
—
Look through the window at Flowers Plus in Charlotte NC
—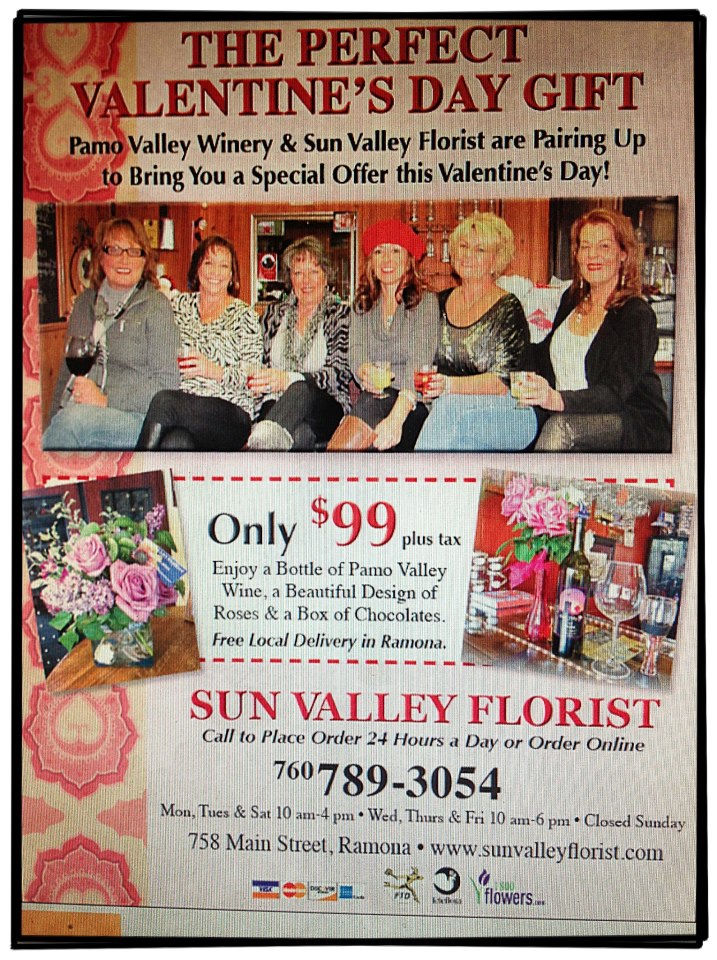 Sun Valley Florist paired up with their local winery for an extra special Valentine's Promotion.
—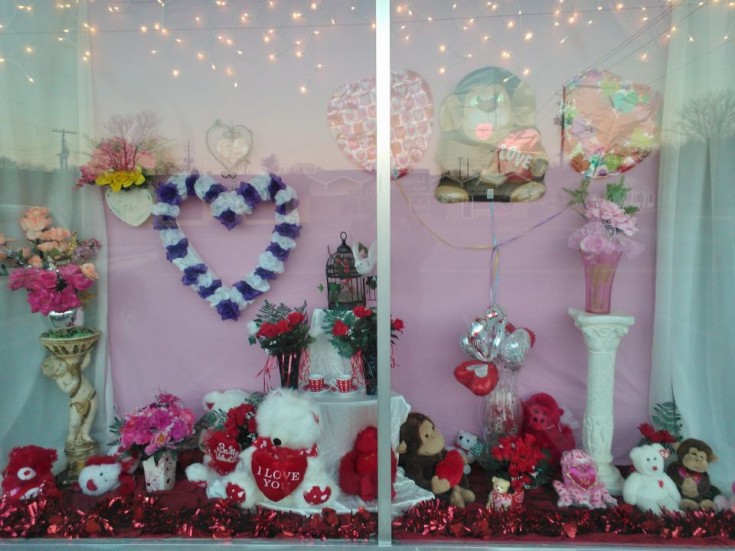 Window view at Wilma's Flowers, Jasper AL
Valentine's display at Wilma's Flowers, Jasper AL
—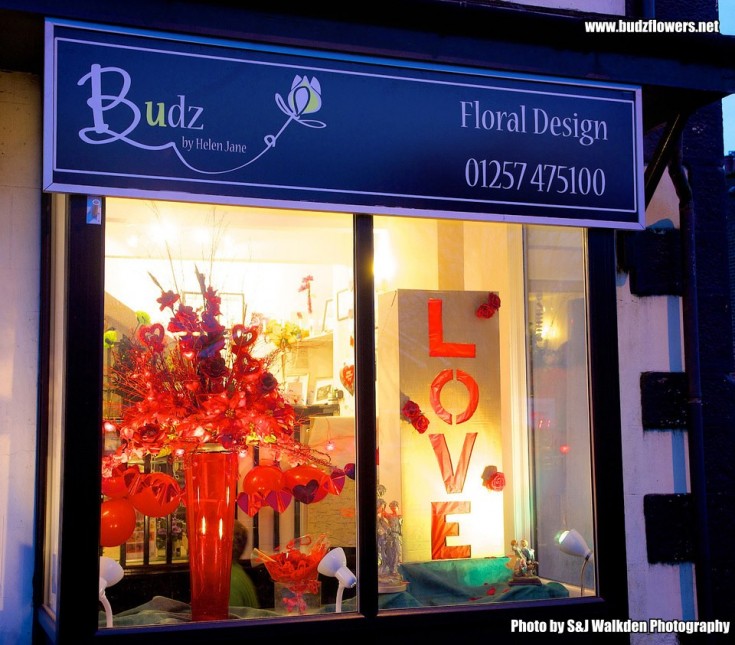 Exterior of Budz by Helen Jane, Lakeshire, England (One of our friends from across the pond)
"Hi! Budz by Helen Jane here from a chilly Lancashire, England! Here's our Valentines Day window! We're a husband and wife team, gearing up for Valentines!! (and Andy has told me romantically – I can have "Whatever is left"!)"
—
Interior of Botanical Designs, Baytown TX
—
So again, if you haven't visited your local florist yet this month, NOW IS THE TIME! If you don't know your local florist, use FSN's handy local florist finder to find a real florist near you.