Ask The Expert: My croton has a long feathery vine growing out of it. There appears to be sap on these vines. he leaves have also gotten something on them that looks like a white hair. What is this? Do I cut the vine? Do I cut and plant the vine? Marsha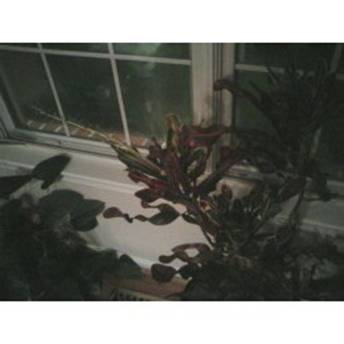 Flower Shop Network Plant Expert Reply:
When I first received this question, I was a little puzzled. I asked Marsha to send a picture.
Although the picture is a little dark, I believe the vine is the flower stock of the croton.
I found the croton bloom picture on flickr. It was taken by CameliaTWU. As you can see the bloom has a long stalk that looks like a vine. The flowers are fuzzy and white.
Personally, I have never seen a croton bloom. I have a feeling that you need just the right plant and conditions for this to happen.
If you find the blooms unattractive, you can follow the stalk down to its base and cut it off.  Or, you can let the plant flower and when the flowers are spent cut the stalk off.  Either way, the plant will be happy.
Oklahoma City florists hope this flower identification question was helpful.

Sharon's Photos