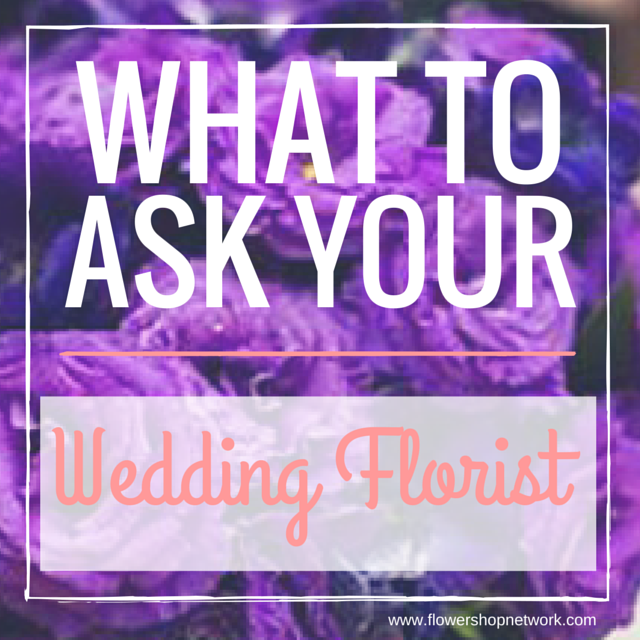 We just had to share this fantastic post from our friends at Wedding and Party Network. Here is what they gathered on the top questions to ask your wedding florist.
There are many little details that go into planning a wedding. One little detail that stands out is your flowers. Actually, flowers play a huge role in your wedding since they help convey your theme and style. This is why meeting with your florist is a must. Why? Your florist must understand exactly what you are wanting so they can achieve your vision. That is why we've reached out to Jan from New Look Floral Design in Rochester, MN to see what's important to bring to a meeting with them and these are the responses we received.
1. What should brides bring to a consultation with a wedding florist?
Jan: Color swatches, pictures, budget amounts & corsage/bouti numbers
2. How far in advance should brides book their wedding florist?
Jan: 3-6 months
3. What are the top questions a bride should ask when contacting potential wedding florists?
Jan:
Is my wedding date available? Yes/No
Is my budget amount reasonable? Yes/No
Who will be designing my flowers? I will with help from staff
Do you have suggestions for my theme/flowers? Yes/No
These questions and answers are really helpful when you are planning to meet with your wedding florist. Also, thank you to New Look Floral Design for helping us out!
To read the full article, click this link for Wedding and Party Network's What to ask