When we think of flowers blooming our minds typically go to spring and summer, but now it's time to trade in those blush and pastel tones for rich reds and lively orange hues. In their vibrant blooms and pleasing scent, the flowers of fall portray the warmth of the season.
Choosing flowers that are in season come at a more affordable price because they are easily available. Whether you are looking for the perfect wedding flowers or simply want to spruce up your home, here is a list of ten beautiful flowers that are in season this month.
1) Alstromeria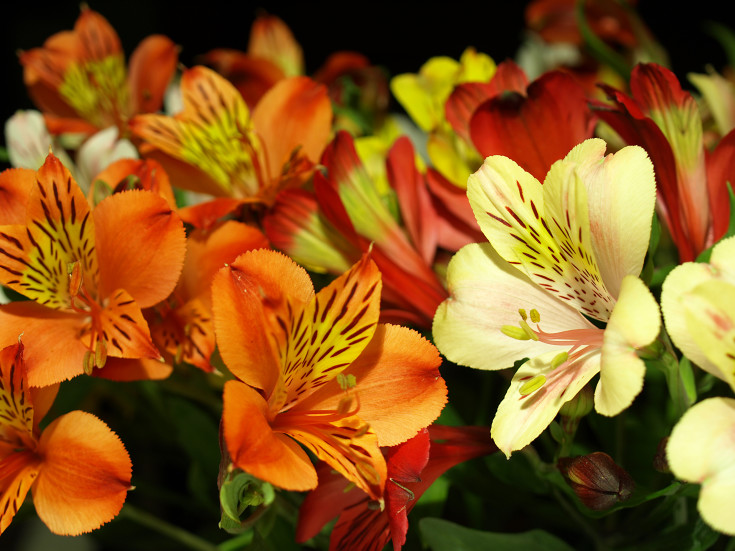 2) Gerbera
3) Iris
4) Orchid Polymin
5) Chrysanthemum
6) Sunflower
7) Delphinium
8) Freesia
9) Magnolia
10) Rose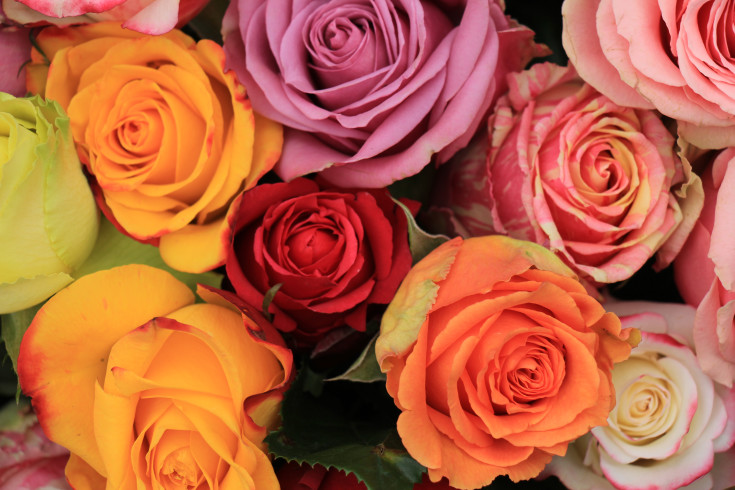 Find a florist near you to choose what seasonal flowers you would like at your event, or to grace your home!