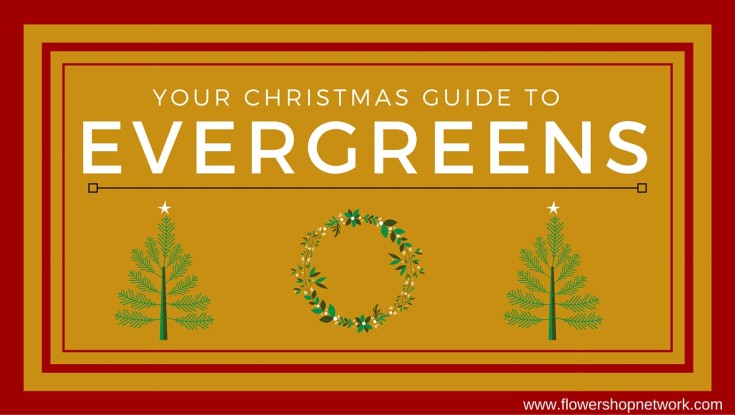 The holidays are coming up fast and it's time to put up your last-minute decorations! We put together a quick guide on how you can incorporate these three evergreens into your holiday decor.
If you are looking for the smells and textures of Christmas, then look no further than the three popular holiday greens: Fir, Pine, and Cedar.
Fir
Firs are very fragrant and shiny evergreens with dark green needles. Two popular firs are the Douglas Fir, which has beautiful soft needles, and the Pacific Silver Fir, which have a silvery-white color under its needles.
Pine
Pines are known for their bright green color and long needles. The Princess Pine is popular due to its soft texture. The shore pine has long needles and small pine cones that add to the overall rustic look.
Cedar
The Port Orford Cedar is the most popular of cedars and it is recognized by its long stems and lacy tips. It is also one of the most long-lasting greens. It maintains its vitality and color for many weeks.
If you are looking to incorporate these wonderful evergreens in your holiday decor, head to your local florist for a beautiful holiday design!