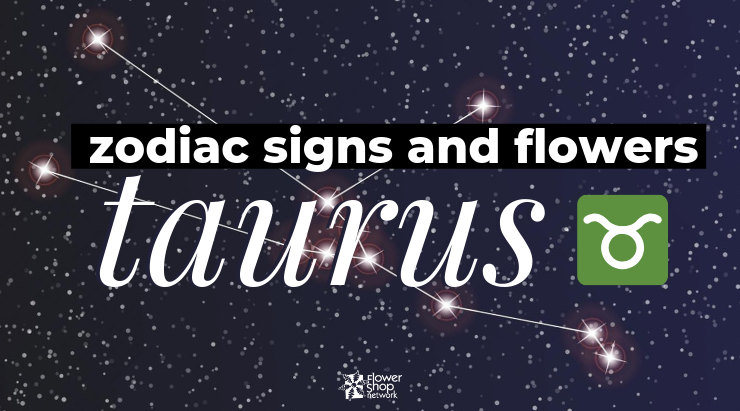 Ruled by the house of Venus, Taurus is the second sign in the zodiac. If you are buying flowers for this grounded, persistent and lover of the luxurious life sign, then you're going to want to read this!
Interesting Facts
Personality Traits
Taurus is known to be the levelheaded zodiac sign. They are reliable and love to weigh their options before making important decisions. While this sign is a very grounded person, they do love their luxury. They are known to love beautiful things, and they work very hard for those things. A Taurus is going to be charming like Venus, but they also have a temper.
Taurus in Love
If you fall in love with a Taurus, then they believe you are really special! People who are born in this sign are extremely loyal. They will love you "till death do us part." They are also very classy and never a player. They want to be the best partner when it comes to love. So, they will make your home feel safe and welcoming.
Weaknesses
Hard-headed, stubborn, and does not like to compromise
Element
Earth
Birth Flower
Rose, poppy, and foxglove
Color
Green
Famous Taurus
David Beckham
Queen Elizabeth II
Tina Fey
William Shakespeare
Dwayne "The Rock" Johnson
Harper Lee
What to send?
Because this sign has classy and expensive taste, try going with flowers that express class and luxury. Roses are perfect because they are both the sign's birth flower and they are luxuriously classy.
Make the Taurus in your life feel extra special! Send them something beautiful and luxurious from your local florist today.