Are you a florist?
Click to see what FSN can do for you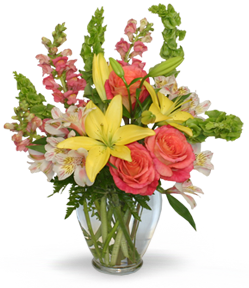 Find a local florist in...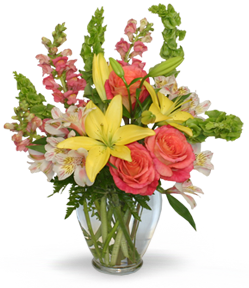 Flower Shop Network is an exclusive, members-only network of local florists.
FSN goes to great lengths to guarantee all of our member florists are real businesses who are ready to help you send flowers!

Canada: Select A City/Province From The List Below:
Mexico: Select A City/State From The List Below:
Dominican Republic: Select A City/Province From The List Below:
Sweden:
Australia: