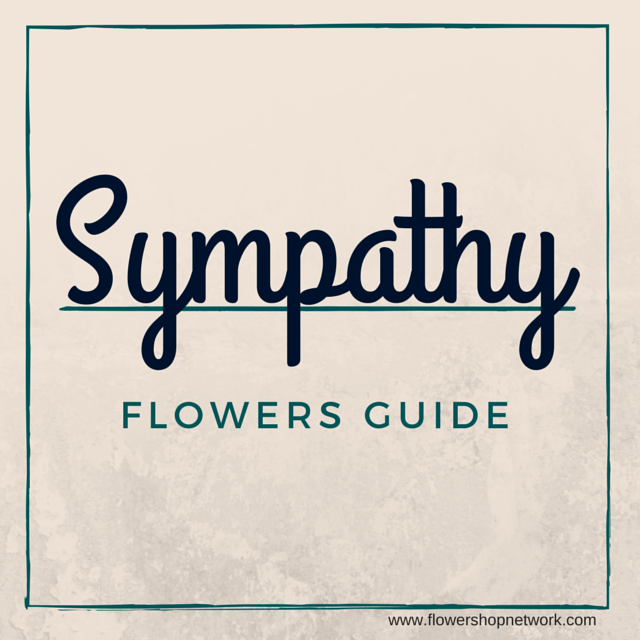 No one is ever prepared when a tragedy happens. Whether it's within the family or an acquaintance, sympathy flowers have been the universal language for "I'm here for you" –when words just aren't enough. Here is a quick guide on sympathy flowers that will answer the top etiquette questions.
Floral Arrangements and Plants
Friends, coworkers and relatives can all send a simple floral basket or plant. Anything that reflects the personality of the loved one is suitable. These simple arrangements can be sent to the bereaved's home, workplace or the funeral home.
Wreaths and Sprays
Often sent by a group, wreaths and sprays are perfect gifts for companies or associations who want to honor the deceased as a team. They are often displayed at the funeral or during the service, so consider sending to the funeral home.
Floral Tributes
Close family and friends often chip in for this type of arrangement. They are personalized designs based on the deceased's hobbies, occupation or personality. These arrangements are works of art to display during the service.
Casket Arrangements
Family members, often siblings, children or grandchildren, of the deceased take care of this arrangement. Other blooms can be designed to put inside the casket, but family members must ask  funeral directors to place it before burial.
A simple arrangement can make a difference for a grieving friend or family member. It lets the recipient know that someone is thinking of them during this difficult time in their life. Your local florist can help create the thoughtful gift the bereaved needs. Check back with the Bloomin' Blog for more tips.