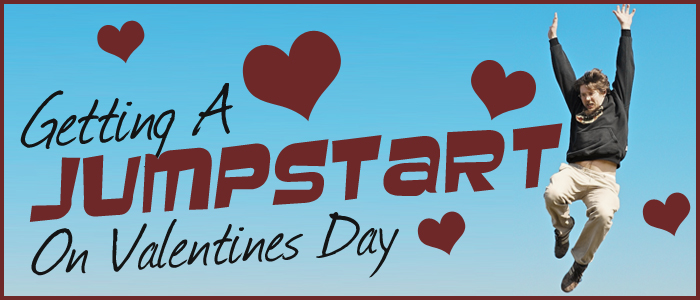 Valentines Day this year (2012) is on a Tuesday! I know what you're thinking, "Tuesday? How can I be romantic on a Tuesday??" With our busy schedules, trying to find time on a Tuesday to breath, much less be romantic, is hard enough. However, with just a little thought and planning, you can have the most romantic Tuesday Valentines ever!
This is where your local florist comes in handy! Not only do they deliver the most beautiful and creatively designed flowers, but in addition, most florists offer uniquely personal gifts.
Getting a Jumpstart on Valentines Day
Plan to stop by your local flower shop early to pick out gifts/personalized arrangement. Talk to your florist about your sweetie: her favorite colors, flowers, style, etc. Sometimes it really is the thought that counts! A flower shop will have lots of gifts to add, in addition to sending Valentines Day flowers.
Schedule a Monday or Valentines Day (Tuesday) delivery. Surprise her on Monday or have them delivered on Tuesday, either way she'll be thinking of you all week, every time she peeks up at her beautiful blooms.
Go the extra mile — clean! If you truly want to do something romantic for your sweetie, surprise her with the best gift of all, a clean house! If possible, take off work early and spend that time cleaning, cleaning, cleaning. (Laundry too!) This may be the best Valentines Day gift of all, trust me.
Make reservations at her favorite local restaurant. Ladies love to get all dolled-up and go out with their hunnys! You don't have to make a special trip to a big, fancy restaurant, sometimes a local favorite is so much better. Plus, on a Tuesday… it's much nicer to go home and relax afterwards.
Gift cards for relaxation. To complete the night of Tuesday romance, give her a gift card to a local spa. She can relax and unwind on her own time. Now that she doesn't have to clean, she will have time to get pampered.
Whether you're getting a jumpstart, or waiting til the last minute, always always always use a local florist when sending flowers! Flower Shop Network is an advocate of local florists, find yours with the help of our local florist finder.