Fall in all it's splendor is officially here in full bloom, as you can see from today's floral recap! We have beautiful sunflowers, gorgeous autumn hues, fall mums and so much more! Florists from all across the country and beyond have blown us away once again with their beautiful and creative designs! Check it out!
Wedding Flowers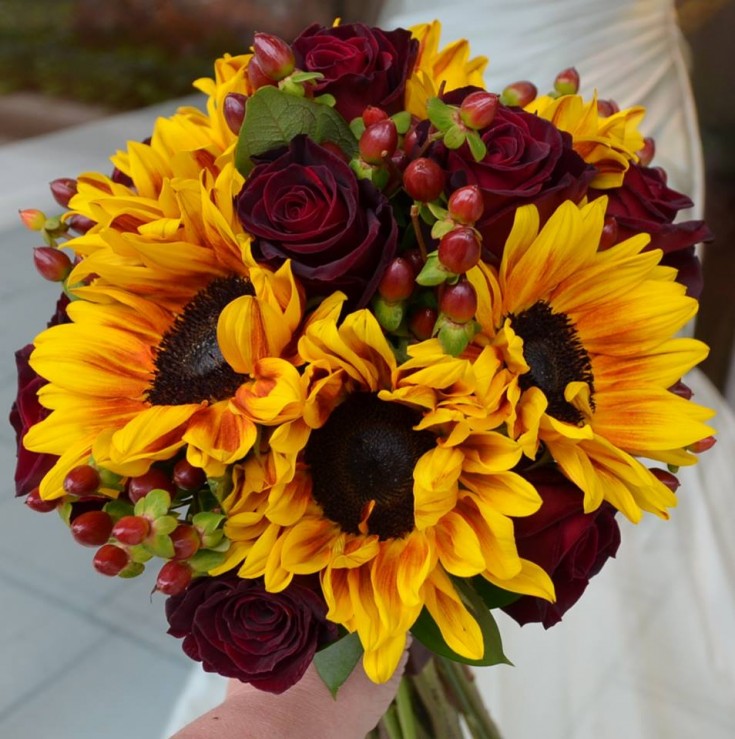 Lovely sunflowers mixed with deep red roses from Monday Morning Flower and Balloon Co. in Princeton, NJ
"Had to share this one, such fun Fall Bridal Bouquets – perfect for November."
—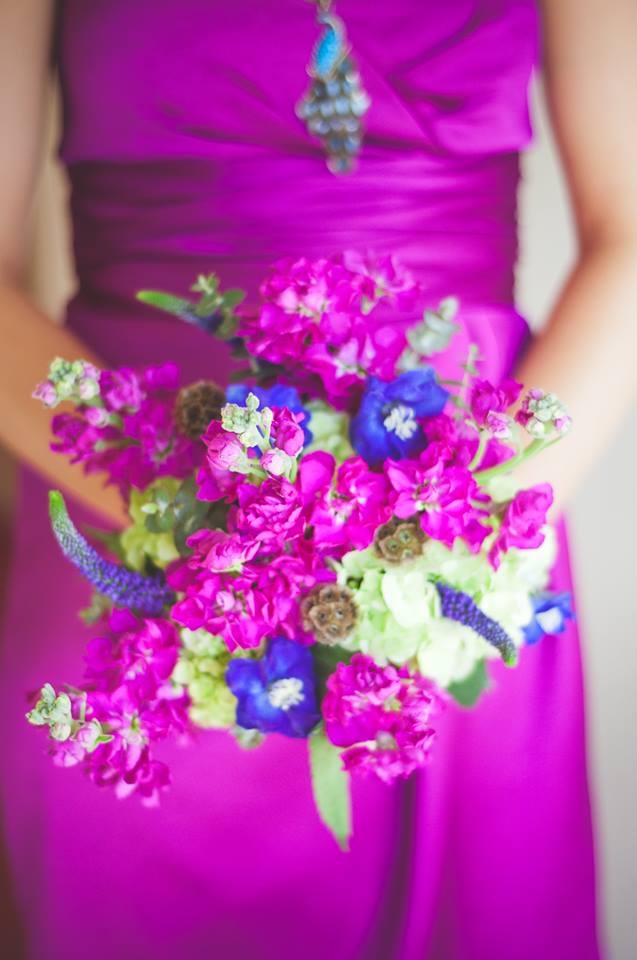 Perfectly matching pinks and vibrant purples in this bride's bouquet by Hobby Hill Florist in Sebring, FL.
"I used veronica, stock, scabiosa, delphinium, etc… for this colorful bridesmaid's bouquet." [Read more…]