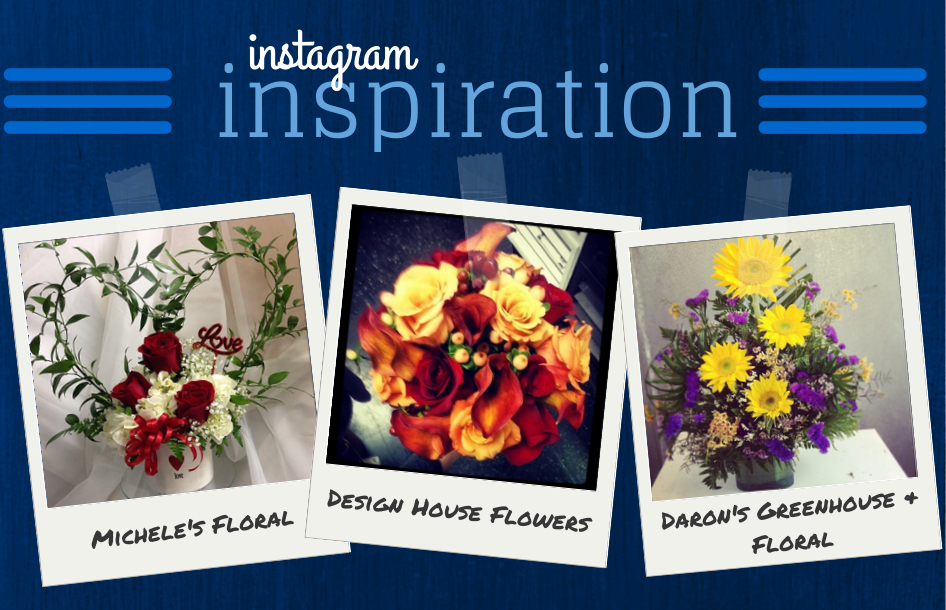 Digital color filters and retro frames might not be needed to show off the beauty of these arrangements but it certainly doesn't hurt. We selected our favorites from Instagram this week and we are loving the variety of styles!
We present 3 stellar florists who are great at fusing their own brand of creativity into their work.
Isn't it about time you sent someone you know a little floral inspiration?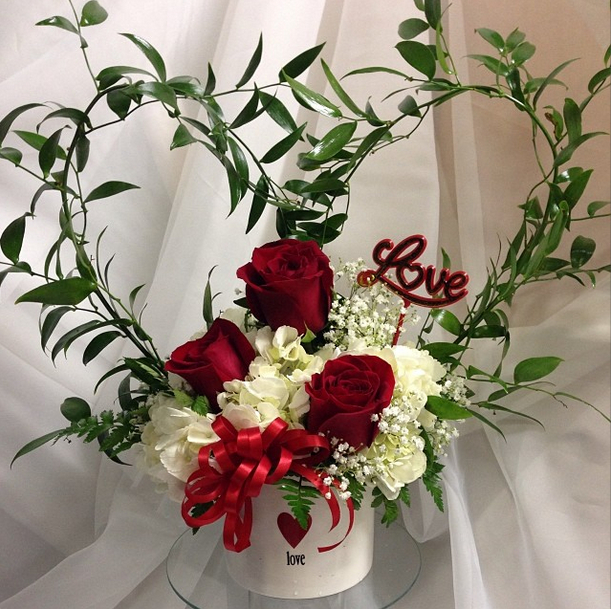 Looks like a great kickstart for Valentine's Day. Make your sweetheart swoon with this one.
"Love is in the air. The countdown begins, order early" – Michele's Floral in Copperas Cove, Texas [Read more…]