Last week we celebrated our Customer Service team at FSN. They work hard to make our members happy, so we put together a week of fun games and prizes for our team. Here are some pictures of our great week!
Starting off the day with something goofy!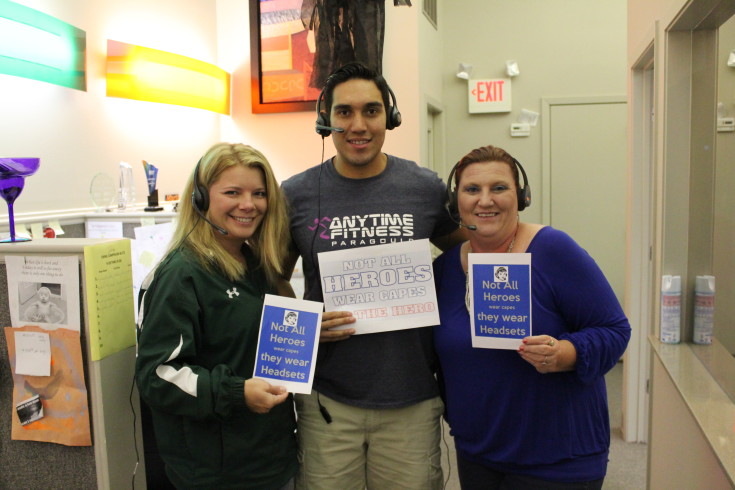 These heroes wear headsets and make members smile every day!
The super girls ready to take on Customer Service Week!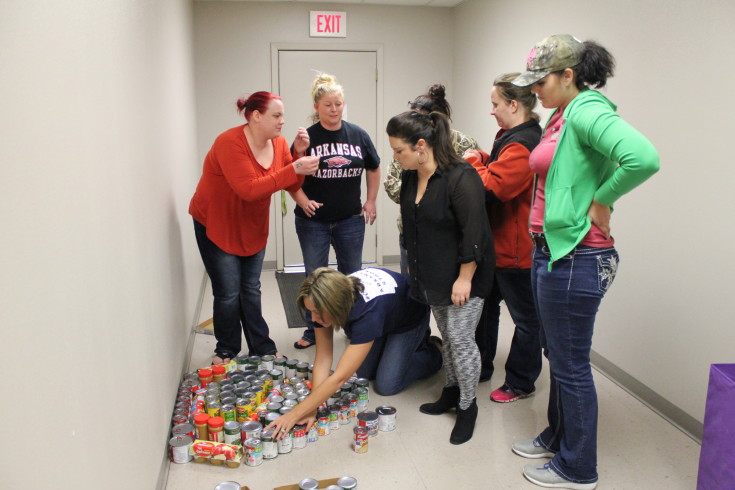 Making some art with cans from our canned food drive!
The week was a lot of fun and we look forward to more great times at next year's Customer Service Week!