At Flower Shop Network, we never let a day of fun and entertainment pass us by! This Halloween is no different, and we had quite a few people participate in our annual costume contest. From pop culture to historically hilarious, high brow to powerfully pun-y, we pulled out all the stops! Scroll on down to see the hordes of insanity invading the FSN halls!
No, that's not a man with pipe-cleaners growing out of his face. It's an extremely hairy FSN logo! Excellent costume, Kier!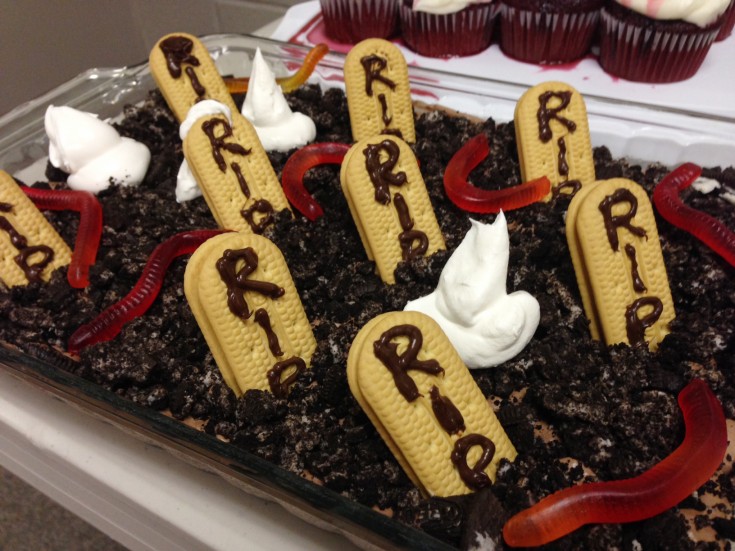 Cookies and candy. Does it get any deader, I mean better, than this?
Hulk Hogan AND Wolverine? Wow, not sure one post can handle so much machismo. THAT'S JUST CRAZY, BROTHER!
Cheese dip, bread 'cauldron' and pretzels, the breakfast of champions!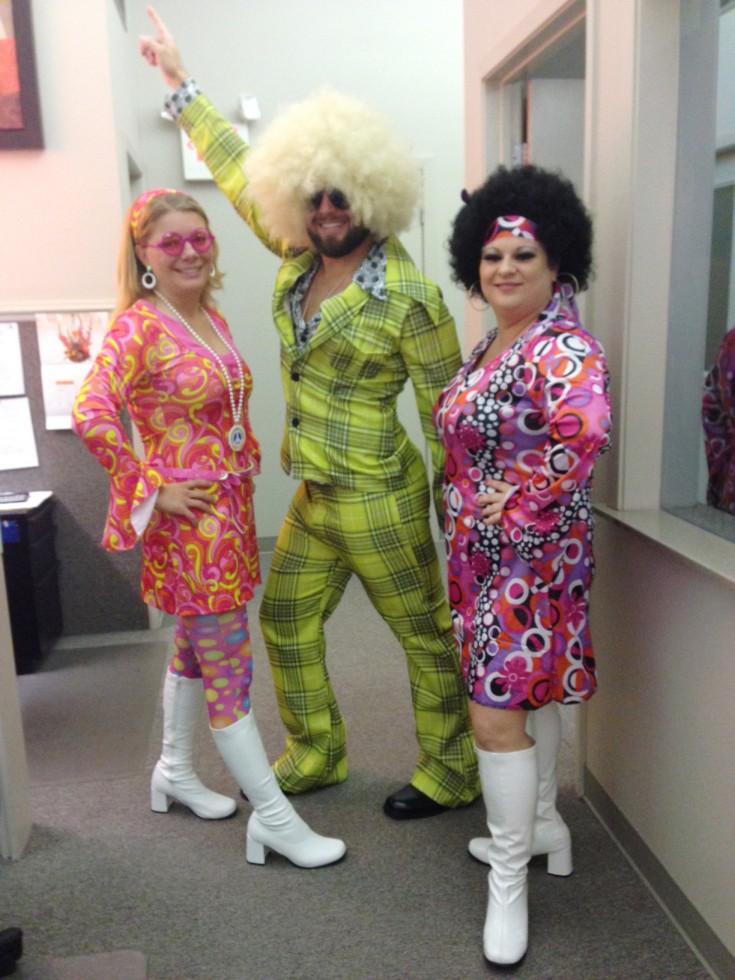 I think we're mixing eras here … like, whatever man.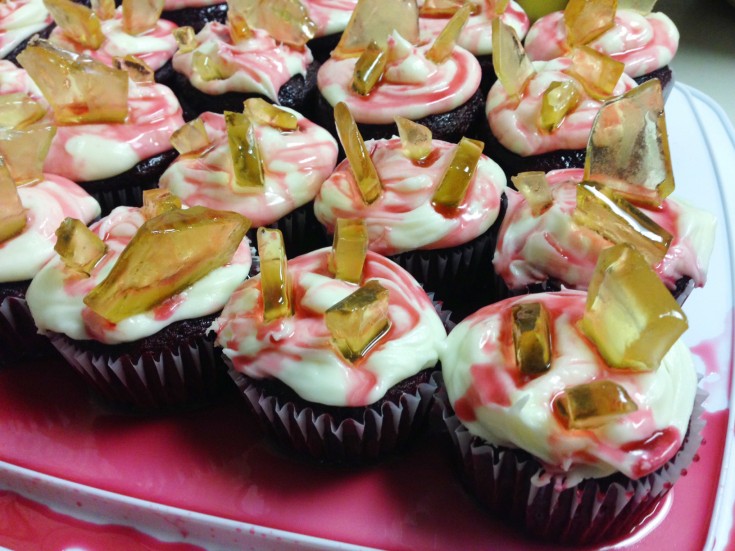 Because cupcakes alone just aren't sugary enough! Gimme some candy!
Umm, I think I may have the wrong number. I was trying to reach Flower Shop Network, not cartoon polka-dot land. Yeah, definitely the wrong number.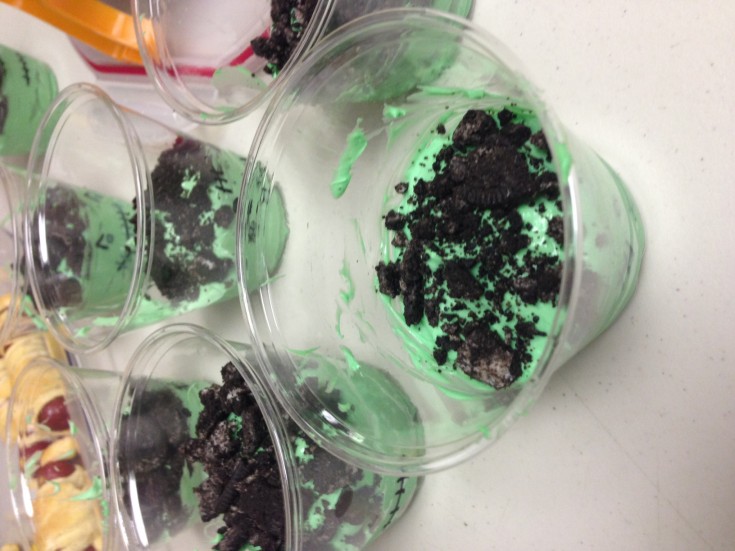 Cup o' dirt, yum! Oh wait, those are Oreos crumbled into pudding. Where can a guy find a good cup of dirt around here?
Avast there, mateys! What is this, the Pirates of Penzance?
Isn't that just like Wolverine? Trying to steal the spotlight in two photos! Clark Kent has a little something to say about that!
A living, breathing, walking, talking BLT! No, my sandwich talking back to me is NOT okay.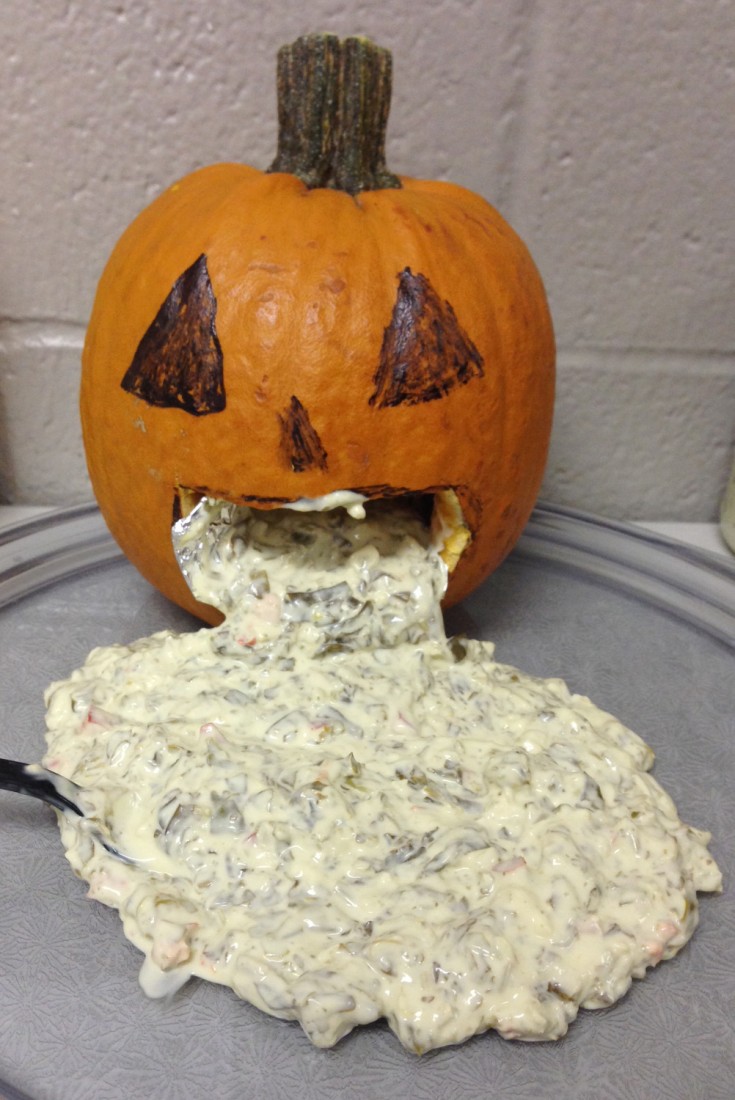 I think this pumpkin agreed with me. Either that, or he ate too much candy!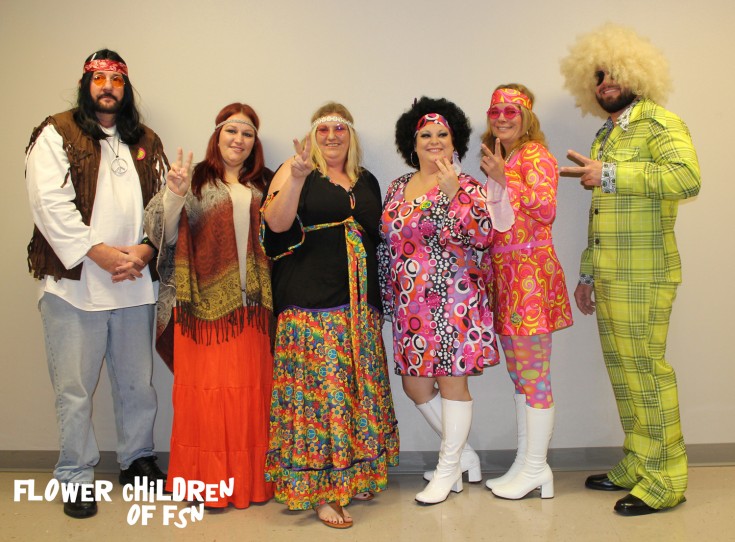 FSN getting it done, as always, with flower power!
Happy Halloween everyone! After the amazing costumes we saw today, I'm not going to be able to contain myself until next year! I want more! If you do too, just click the tag link at the bottom of the page, FSN Halloween!