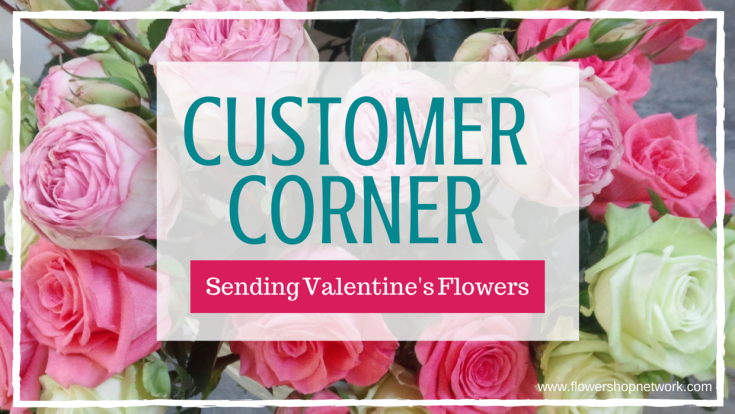 As we get close to Valentine's Day, we love hearing from customers about how flowers and shopping locally makes a difference in their lives. Here is one customer's story about celebrating this special day even though her daughter is miles away from home.
These homemade valentines have to be some of my most favorite treasures. They were created by precious little hands with sweet thoughts and only pure, unconditional love in mind. In more simple times when my children were younger, a quick visit to the local store to buy a box of valentines for their choosing, maybe including some candy hearts, was the perfect way to celebrate. Printing names of their classmates on each one and creating a valentine box, using a cereal or shoebox covered in aluminium foil and heart doilies, was quite a creative assembly.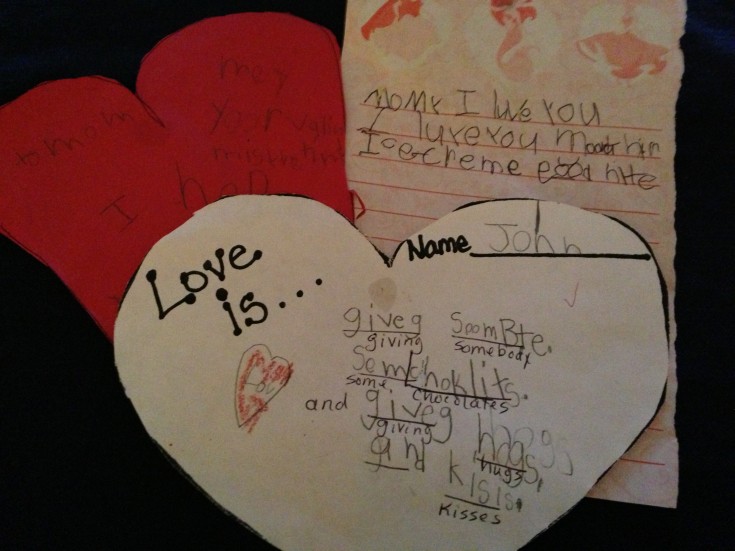 Times have certainly changed! Now the parent of a teenage boy and a daughter away at college for her freshman year, it is hard to remember those days. Getting to ballgames, worrying about algebra homework or trying to catch up on the latest tweets or snapchats from my daughter (without being deemed a stalker) seems to dominate my time.
Being the parent of a child that lives in another state certainly complicates things. In past years, it was simple to call my local florist and order flowers or balloons. Because I live in a small town, I would usually walk in to the flower shop and select the perfect arrangement myself. I love that personal service and the on-time delivery are all important factors when selecting a florist. Finding a business out of your area is a difficult task and can be overwhelming, especially when the delivery is such a meaningful one.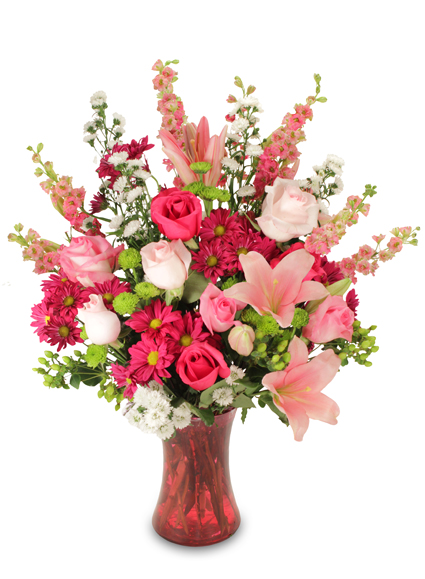 This will be the first Valentine's Day since my daughter was born that we won't be together. All of those memories of homemade valentines, class parties and candy hearts are bittersweet, and sending the perfect Valentine bouquet is essential.
Ultimately, what matters to me is finding a florist that understand the significance of this day. I want someone that I trust to take care of my sweet valentine with attention to detail and personal service. Imagining my daughter receiving some beautiful roses with a smile on her face puts a smile on my face too. I think it's the perfect way to let her know she'll always "be mine!"
Read more from our contributer, Tracy Brengard, on the Bloomin' Blog! Don't forget to share this post!