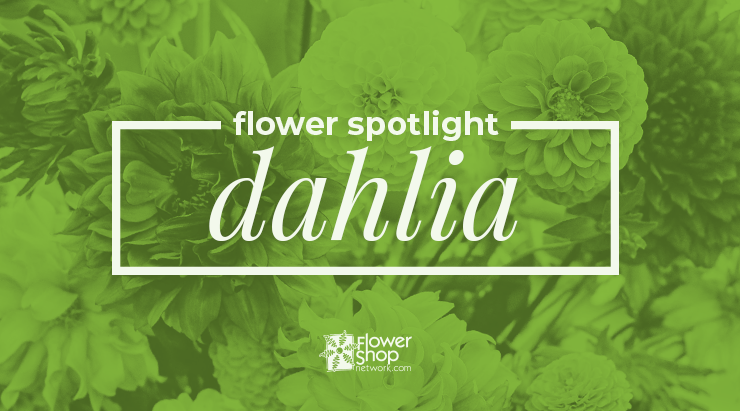 Dahlias are absolutely gorgeous flowers with strong symbolism. No matter what feeling you're trying to convey with the flowers you send, dahlias are a great choice. Keep reading to learn more about the flower, its origin, and its color meanings!
Origin
Dahlias are native to Mexico and are the country's national flower. They typically grow in valleys, protected from harsh living conditions by the mountains. In the Victorian era, they were considered a sign of commitment and eternal love. Dahlias also represent diversity in some cultures, since each petal fits seamlessly into the flower.
Facts
Some varieties of dahlias can grow up to 6 feet in height and produce flowers up to 12 inches in diameter.
Dahlias are related to sunflowers and asters, but unlike these flowers, they are poisonous.
Some believe botanist Carl Linnaeus named the flower after a student named Dahl. Dahl sounds like the Swedish word "dal," which means "valley," and are sometimes called "valley flowers."
Color Meanings
Dahlias themselves represent inner strength, positive change, and standing out from the crowd. However, each color of dahlia has a more specific meaning.
Red- Strength, power, a message of support
Pink and Purple- Kindness and grace
White- Purity and focus, send as a surprise to someone you love
Green and Blue- New beginnings
Black- Betrayal, sadness, negative emotions. Actually a dark burgundy color, black dahlias have the strongest and most well-known symbolism of all dahlias.
No matter which variety of dahlia you choose to send, your local florist will create a stunning arrangement, fit for any occasion!