January is all about moving beyond the previous year and striding forward with a clean slate. It's appropriate that snow blankets the world at this time of year. As if Mother Nature is reflecting our sentiments with a visual display. But even in snow you can find flowers, and is there any better way to start a new year than with a bouquet of natural beauty?
Let's find out all the reasons to send flowers this January!
#1 – New Year's Day – Jan. 1st
It's the first day of a new year! Is there any better time to give someone the gift of flowers? Beautiful blooms will convey the love you feel as well as help put a smile on your loved one's face. And since this day is supposed to be a reflection of what you'll do all year, who wouldn't want to always have a handful of fresh flowers?
#2 – Houseplant Appreciation Day – Jan. 10th
A day to appreciate your houseplants? It sounds crazy, but it's true! If there was ever a better day to give someone a living plant, I certainly don't know what it would be. Give someone the joy of a lovely plant to keep them company in their office, garage or anywhere else they may be. Plants clean the air and just look fantastic. Everybody deserves one!
#3 – Martin Luther King Jr. Day – Jan. 19th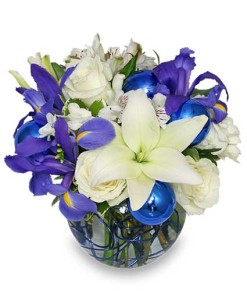 A great day to celebrate a great man who struggled to bring peace and equality into a harsh world. Give your friends and loved ones the gift of flowers and a reminder of the honor this day is owed.
#4 – January Birthdays
Birthdays are a great time to receive flowers and plants. Flowers are gorgeous and help make any day brighter while plants will be cherished and cared about for years. Talk about the gift that keeps on giving!
#5 – Beat the Winter Blues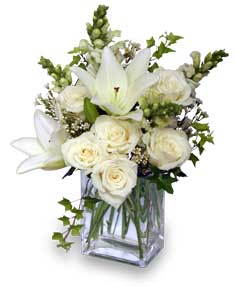 Snow is beautiful, but sometimes all that endless white can start to grate on the nerves. That's the perfect time to contact your local florist and order up some tropical blooms or other colorful arrangement to break the monotony of winter with a splash of spring!
You never need a reason to buy flowers. They're great anytime! But it never hurts to have a reminder of all the great things flowers are good for.
Why are you buying flowers this month? Let us know in the comments below!