Ask the Expert: What plants repel mice and rats? -Joy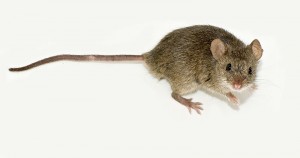 Flower Shop Network's Plant Expert Reply: There are many plants that have pest repelling properties. You might try planting these in or around your home to keep the mice away: any type of mint, amaryllis, sweet pea, lavender, daffodils, wood hyacinth (or squill), grape hyacinth, alliums, catnip, camphor plant, elderberry, euphorbias, and wormwood.* Oak and bay leaves are also known to repel rodents. Planting any of these outside your home is a good way to deter mice and rats from coming into your house. You may also make sachets out of the leaves of some of these plants to use in drawers and closets, especially mint, bay and lavender.
Flower Shop Network has not tested these, but they are known to work.
You might also like: Plants for Pest Repellent That Actually Work!