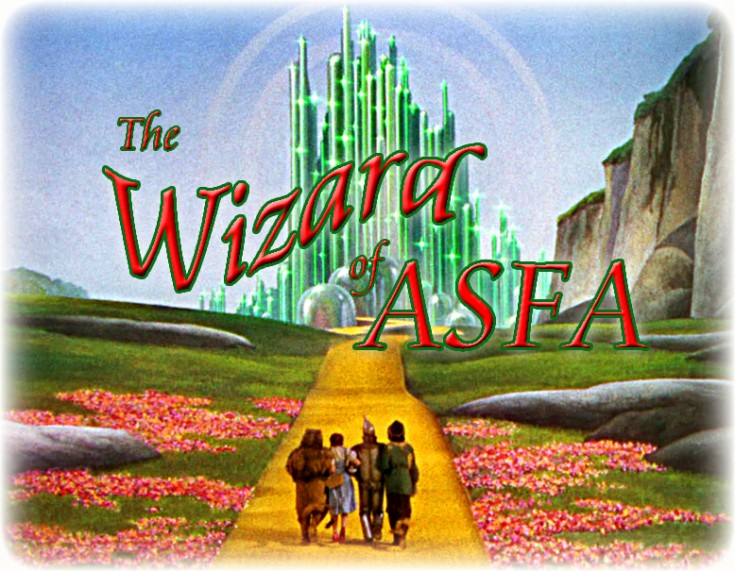 Off to see the wizard… the wonderful wizard of ASFA!
Our team had the fabulous opportunity to attend the Alabama State Florist Association's 2012 Annual Convention this past weekend in Montgomery. How fun is a Wizard of Oz themed event, especially for florists? Just imagine all you can do with ruby slippers, Emerald City and yellow brick road inspiration!
Flower Shop Network was off to see the Wizard with our very interesting booth arrangement for this show.
Can you see our Mr. Wizards?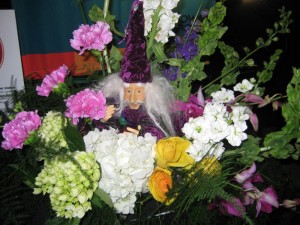 Shirley's Florist out of Birmingham did a great job incorporating the show's theme into our flower arrangement.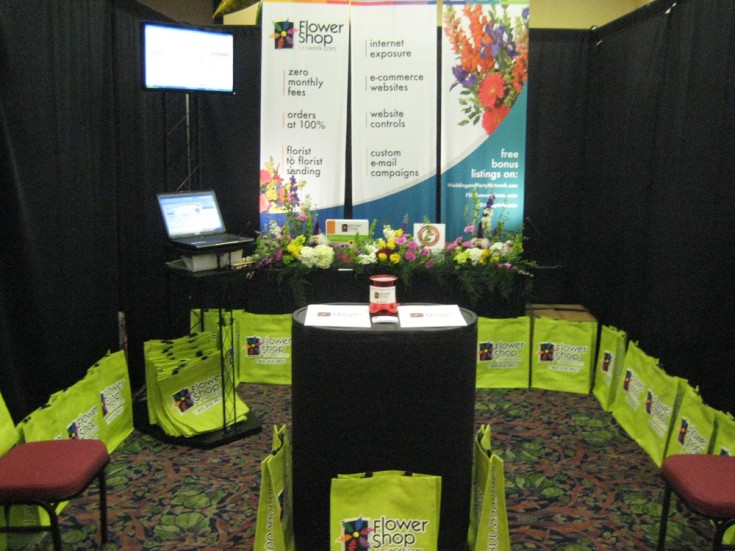 The FSN Booth – You know you want a bag!!
Can you spot the ruby slippers?
One of the most exciting events of the convention was the Wreath Design Competition. This year, they did the wreath competition a little bit differently. "Now, instead of focusing only on Christmas designs, you can bring any kind of design that you desire…a bridal wreath, something seasonal, a holiday theme…it doesn't matter!  Let your creativity go wild!" The competitors did exactly that, these wreaths were WILD!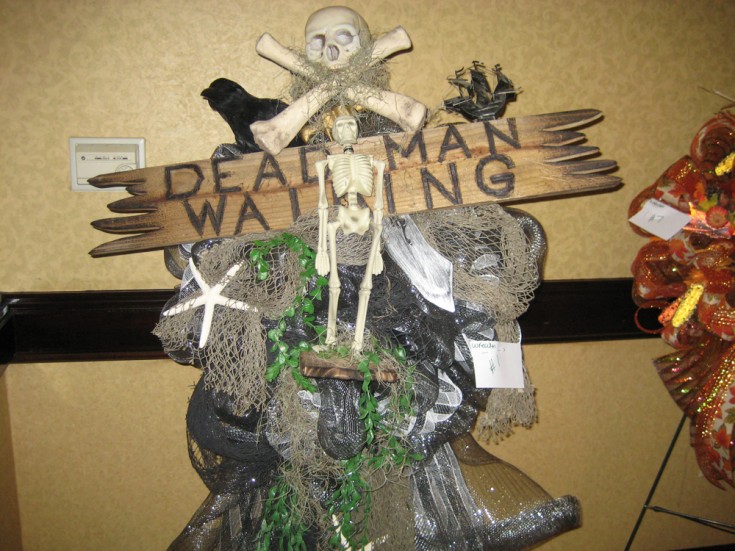 See what I mean? Wild!
The Halloween wreath design above came in 2nd place! It is by Kim Young of LeFleur Florist in Alabaster, AL.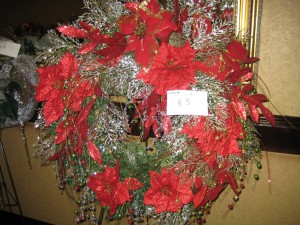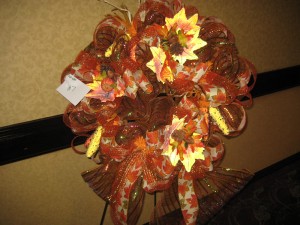 As you can see, the wreaths in this competition were very diverse in styles, colors and materials.
This unique green and silver Christmas wreath by Sherrye Gilman was the 3rd place winner of this year's Wreath Design Competition.
This harvest-themed wreath by Cristie Stephenson of Geneva Florist, Geneva AL is the official WINNER of the 2012 Wreath Design Competition.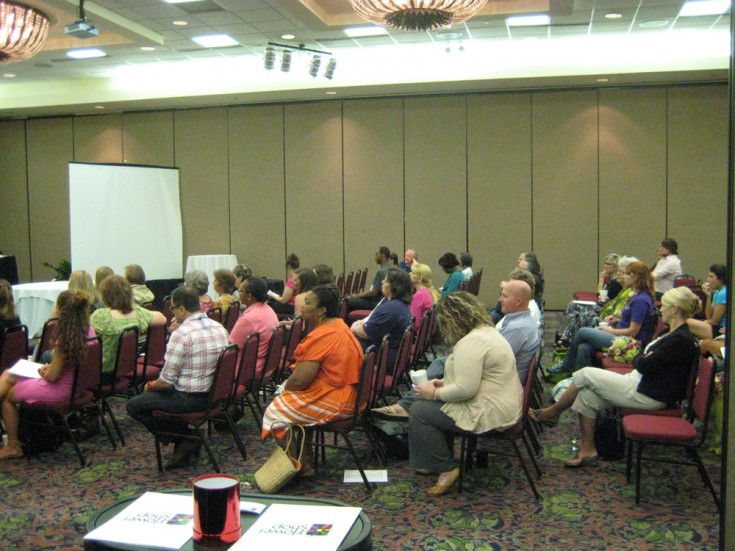 Alabama State Florist Convention also hosted many great presentations on design and the floral industry to keep florists on the forefront of trendiness. These events always give designers a big boost of inspiration and confidence. (Who doesn't need that?)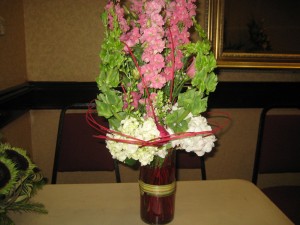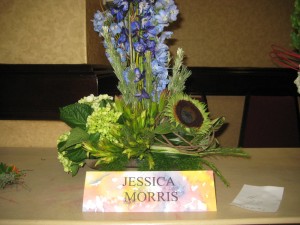 Everywhere you turn there are beautiful flower arrangements from Alabama florists.
Our friend and member, Rick Rivers of A Floral Boutique Florist in Ormond Beach, FL in the FSN Booth!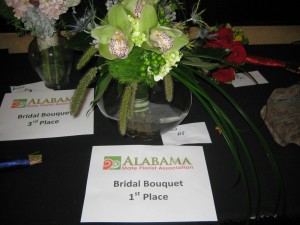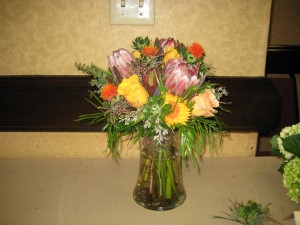 I hope our flower photos give you all a boost inspiration as well. Of course, it's nothing like being there in person! (Pictures just can't do these designs justice.) Mark your calendars and we hope to see you next year!!