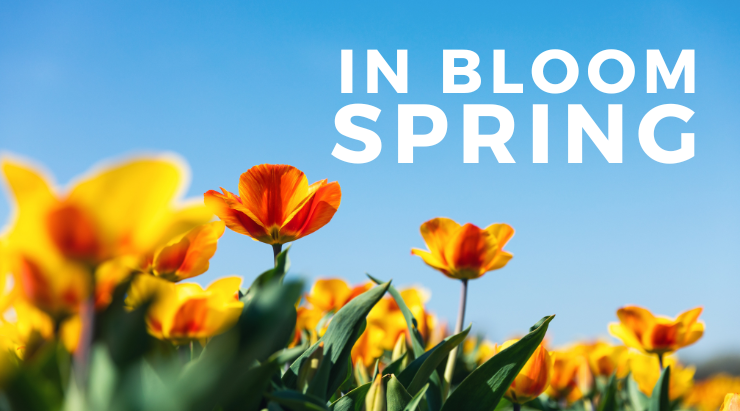 While flowers are available year-round, some are more easily found during certain seasons. Here are some of our favorite flowers that bloom during spring!
Tulips
One of the most popular flowers this time of year, tulips have become a spring staple in many bouquets! Available in a variety of colors, with bi-color variations, tulips are one of the most versatile flowers, allowing you to add fun pops of color to any arrangement.
Sweet Peas
You can't go wrong with sweet peas! Aptly named, sweet peas have a lovely scent and are a delicately beautiful addition to any arrangement. They also come in various colors, making them perfect for any spring occasion!
Peonies
We don't like to play favorites, but peonies are one of our favorite flowers. These beauties are full of grace and poise, adding an elegant vibe to any bouquet! With colors of red, pink, white, and yellow, peonies stand out in any arrangement.
Ranunculus
Now, this spring flower will elevate any bouquet it's featured in. Available in colors ranging from pale whites and pinks to fiery oranges and moody burgundy, ranunculus has become a classic showstopper in bouquets. With their beautiful petals, you can't go wrong with ranunculus this spring!
Anemones
These spring flowers are something special! Anemones have little to no scent, making them perfect for people with allergies who still want to enjoy the beautiful spring flowers. Add this stunning spring flower to your next bouquet!
These flowers will surely make beautiful additions to your spring bouquets! A local florist is ready to help you create something amazing for the season!