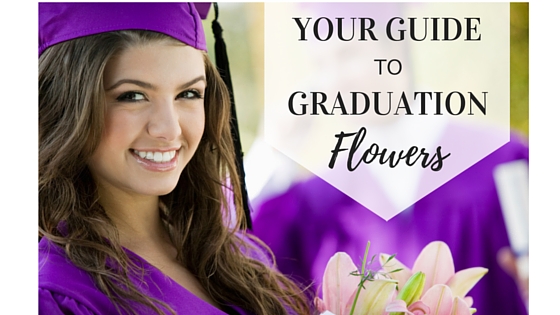 Graduation is a milestone event that is celebrated by family and friends. This special occasion calls for a special gift. What better way to say congratulations to a loved one than with a beautiful bouquet of flowers!
Here are some answers to frequently asked questions about graduation flowers. Hopefully these answers will guide you in the right direction to create a lasting memory for a loved one.
1. When should I give the flowers?
If you are attending the graduation ceremony give the flowers right after the ceremony ends. Right after the ceremony everyone will be rushing to see their graduate. Among the hugs and the tears, your flowers will stand out in the crowd. If you are only attending the graduation party then give the flowers during the party.