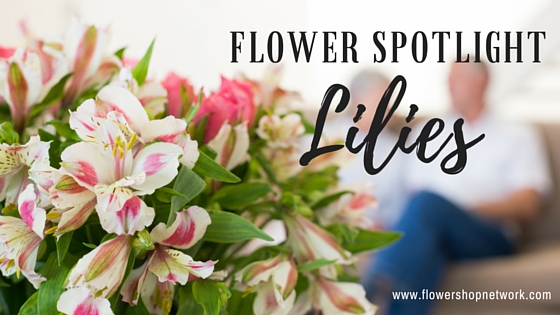 Let's start the summer off by learning about the fourth most popular flower in the world, lilies. Lilies are popular for their large trumpet-shaped petals and strong scent. This flower comes in a variety of different shapes, sizes and colors. With over 100 genuses in the Liliaceae family there is much to learn!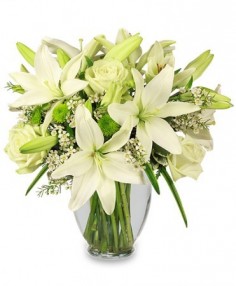 Origins and Symbolism
Lilies are native to the Northern Hemisphere in Asia, Europe and North America. In the Victorian Era lilies earned the meaning "majesty," due to their unique shape and long-time association with the Virgin Mary. People during this era would wear lilies in their hair and pinned to evening gowns.
The lily symbolizes purity and refined beauty. Each color of the lily though represents a different meaning. White lilies symbolize purity and modesty, orange lilies symbolize passion, and pink lilies symbolize wealth and prosperity.