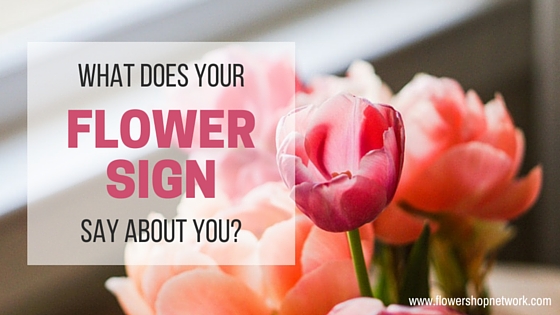 Do you believe in astrology? The study of celestial objects to understand information about human affairs dates back for centuries and is believed to reveal powerful insight to personalities and character traits. Certain flowers are even believed to appeal to certain Zodiac signs. See which flower corresponds with your sign and what it says about you!
Aquarius (Jan. 20 – Feb. 18)
Aquarius is considered an extrovert sign. People born under this sign have an independent spirit and are highly intellectual. The orchid represents strength and beauty and is the perfect match for this personality type.
Pisces (Feb. 19 – March 20)
Imaginative, selfless and intuitive are three words to describe Pisces. People born under this sign are also very artistic which is why the beautiful violet, rich in colors is appealing. This flower brings joy and peace to the inquisitive mind.