Wow has it been a great year! So many incredible floral design trends — some new, some tried and true. We publish articles daily here at FSN, but today we are looking back through 2011 to find the best of the best in floral design trend posts.
The official color of 2011 is honeysuckle pink, which is fantastic news for florists and flower lovers! The luscious reddish-pink is available in many varieties of flowers, and looks great paired with almost any style. Pantone has been the global authority on color and provider of professional color standards for the design industries for over 50 years.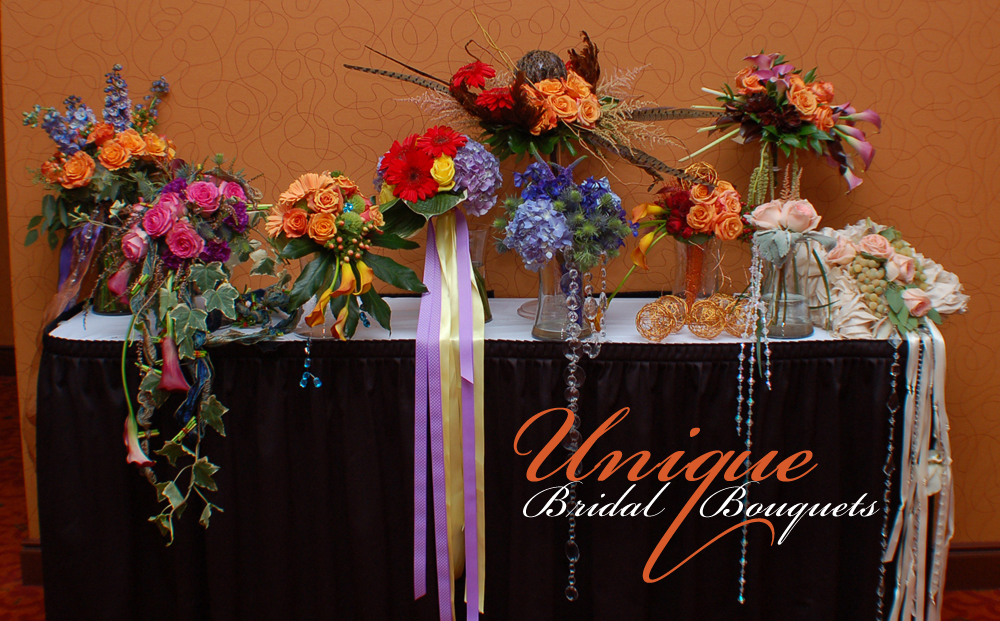 It's no secret brides are looking for something out-of-the-box when it comes to their wedding. In the last three years, traditional weddings have declined by as much as 30%. Brides are opting for more of a personal and stylish look to make their dream wedding truly unique. While most brides keep with the traditional white dress, it's the bouquet that really packs the punch of pizazz. In this article, we will show you some really unusual wedding bouquets spotted at florist conventions all across the US.
So many designs used the color, and why not? Yellow is the perfect color for summer! Sunflowers were one of the most popular flowers used. Brighten up any space with a bouquet of yellow blooms! Trendy yellow flowers keep us in a cheery mood, and are perfect for sending as a quick pick-me-up to someone who may be feeling a little blue.
I don't know about where you live, but here I can't go 50 feet without spotting someone with a hair feather extension!? Not just teens either — kids, moms, grandmas; even DOGS are getting hair feathers! It's definitely the biggest new trend this year! Why not add a little feather to your summer flower power?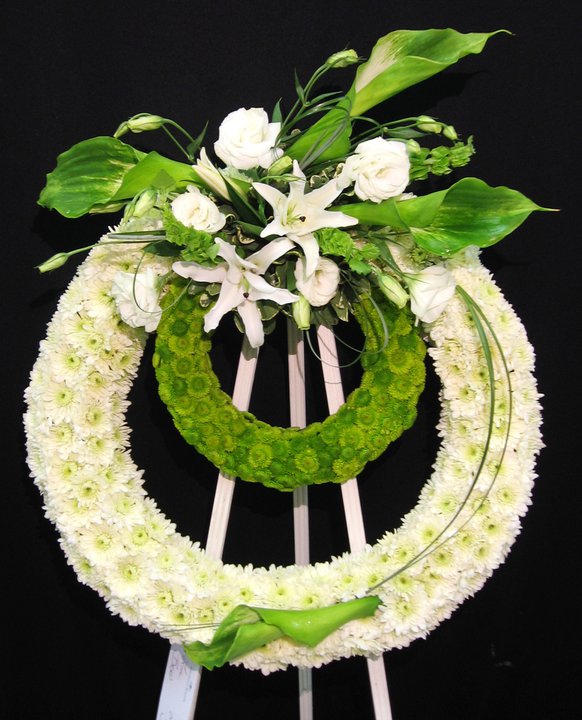 First of all, let's think of the purpose of funeral flowers: to show one's love, and support for the family and the departed. Flowers comfort and soothe us as we say our final goodbyes, but why stop there? Creative florists everywhere are using funeral flowers to construct personalized tributes to fallen friends.
Our florist friends on Facebook constantly keep us with our jaw on the ground. Each week they post some of the most amazing designs around! Because it's wedding season, we've seen a lot of amazing fall bouquets! So let's take a look at what trendy designs are popular for 2011 fall brides!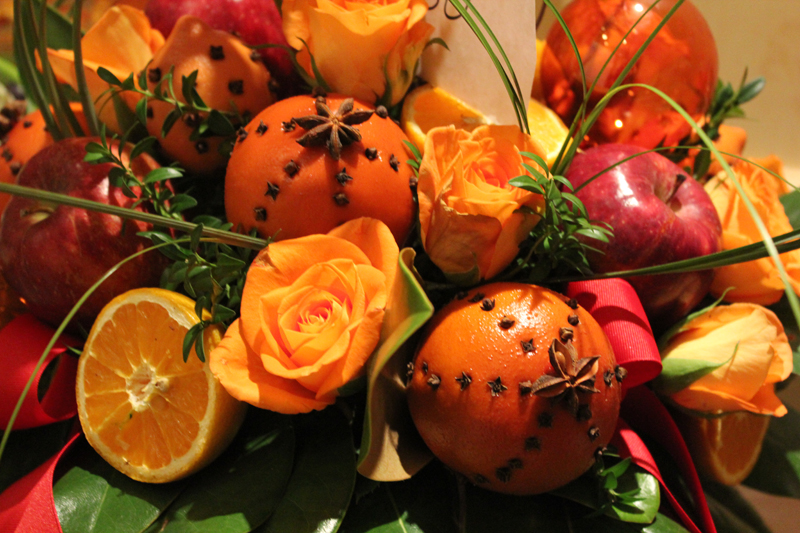 Using apples, oranges and limes in floral design has become increasingly popular over the past few years, but now florists are finding new and innovative ways to use fruit like never before! At the recent Tennessee State Florist Convention, fruit and veggies in flower arrangements seemed to be a reoccurring trend, let's take a look…
Floral pocket squares are a great alternative to wearing a boutonniere. Guys love them because it moves the flowers further from their face, and are sometimes a bit more durable. Libby's Flowers, Gifts & More has taken the pocket square to a whole new level.
I am always astounded at the creative and out-of-the-box methods florists use to create incredibly unique holiday arrangements every year. No two are ever alike! The way florists keep it fresh every year stems from their creative abilities. I love these beautiful holiday flowers, and I know you will too…
We want to know what your favorite posts of 2011 were! Let us know in the comments below!